Empty shelves, no-show shakes and petrol panic!
As a country, the UK is currently smack bang in the middle of a supply chain crisis with a shortage of an estimated 100,000 professional HGV drivers from our roads. With recent reports of empty shop shelves, fast-food shortages, and now a panic over petrol putting a spotlight on the lack of lorry drivers, our customers and consumers are just starting to grasp the magnitude of this issue – but are we really surprised?
Recent events have certainly added fuel to the fire. Brexit has slapped red tape on imports and a considerable percentage of our European workforce, while the Covid-19 pandemic was a catalyst for changing consumer behaviours and a reliance on our industry to keep the country moving.
But do the problems actually run much deeper? We think yes:
"If we are honest, we've known about this for the last decade and it shouldn't be a surprise. The reality is that we as an industry haven't done enough historically to retain, train and attract drivers. Poor conditions, inadequate infrastructure, facilities and pay that simply aren't reflective of our driver's skill and expertise. There is a reason why it's a professional driver.
Yes, there have been decisions and actions in the last 18 months that contributed to this problem, but if we as a profession suggest that this is the reason, we are fooling only ourselves." – Nick Winder, WIN Managing Director
What was tomorrow's problem, is now today's reality.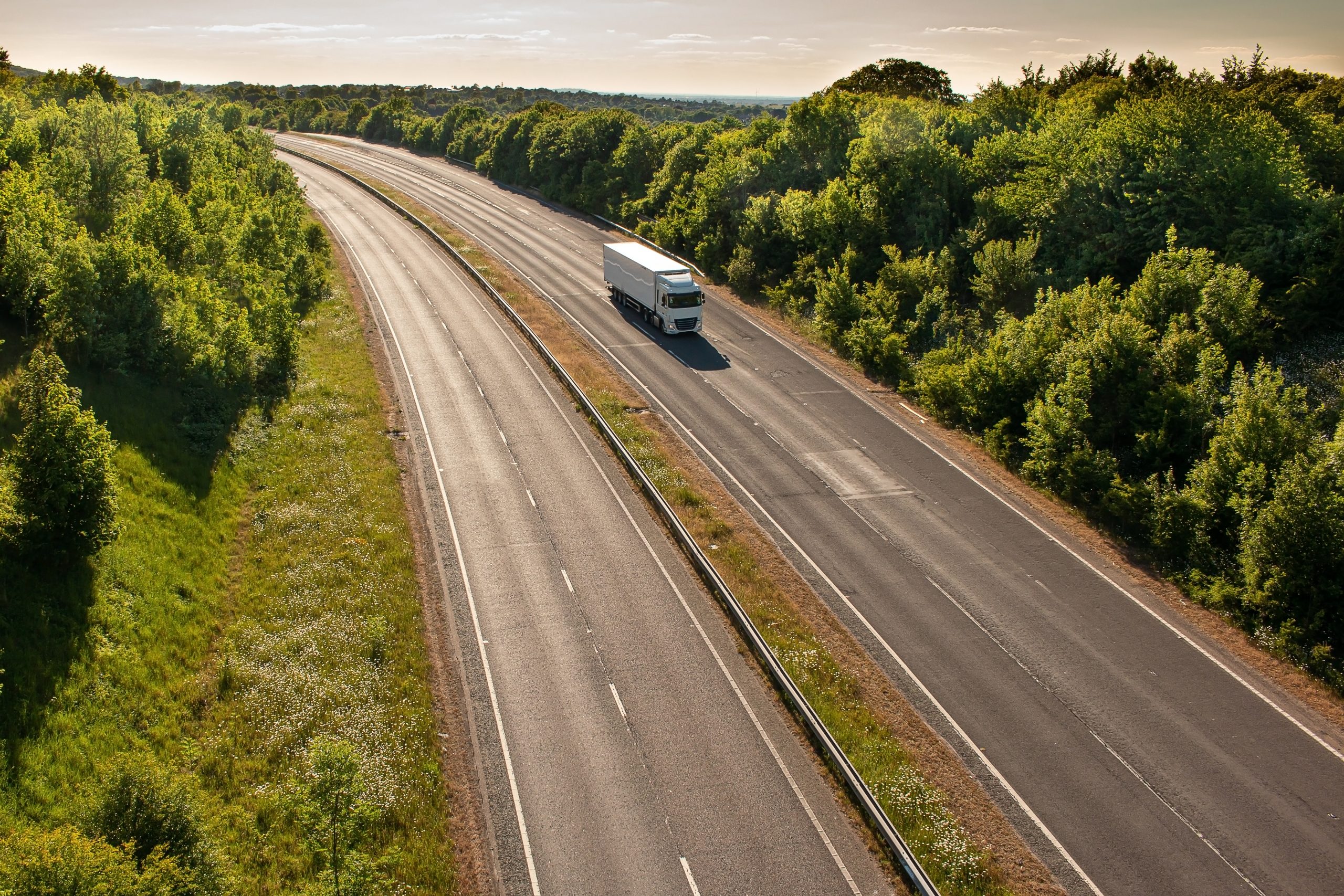 A solution to our problems?
The problems we are facing are certainly recognised by our industry. The Road Haulage Association has addressed our government directly, outlining the specific issues we are facing and the necessity for government support at this time.
According to the RHA, the HGV driver shortage has been fuelled by a handful of factors: Covid, EU exit, retiring drivers, test shortages, and IR35. The solution? The RHA wants government intervention to access EU and EEA labour (even if just in the short-term), address the skills shortage within the industry, and re-establish the DEFRA Food Resilience Industry Forum.

While certain issues definitely require recognition and support from our government, as an industry we can't rely solely on their intervention, (case in point: extending daily driving limits!) nor blame them entirely for this crisis. What are we doing to help ourselves? Increasing hourly rates is not incentive enough for our drivers, and short-term access to additional European labour is exactly that – short-term. We know we need solutions now with peak trading periods approaching and demand only set to increase, but what about next year, and the year after, and the rest of the decade? It all seems a little too late.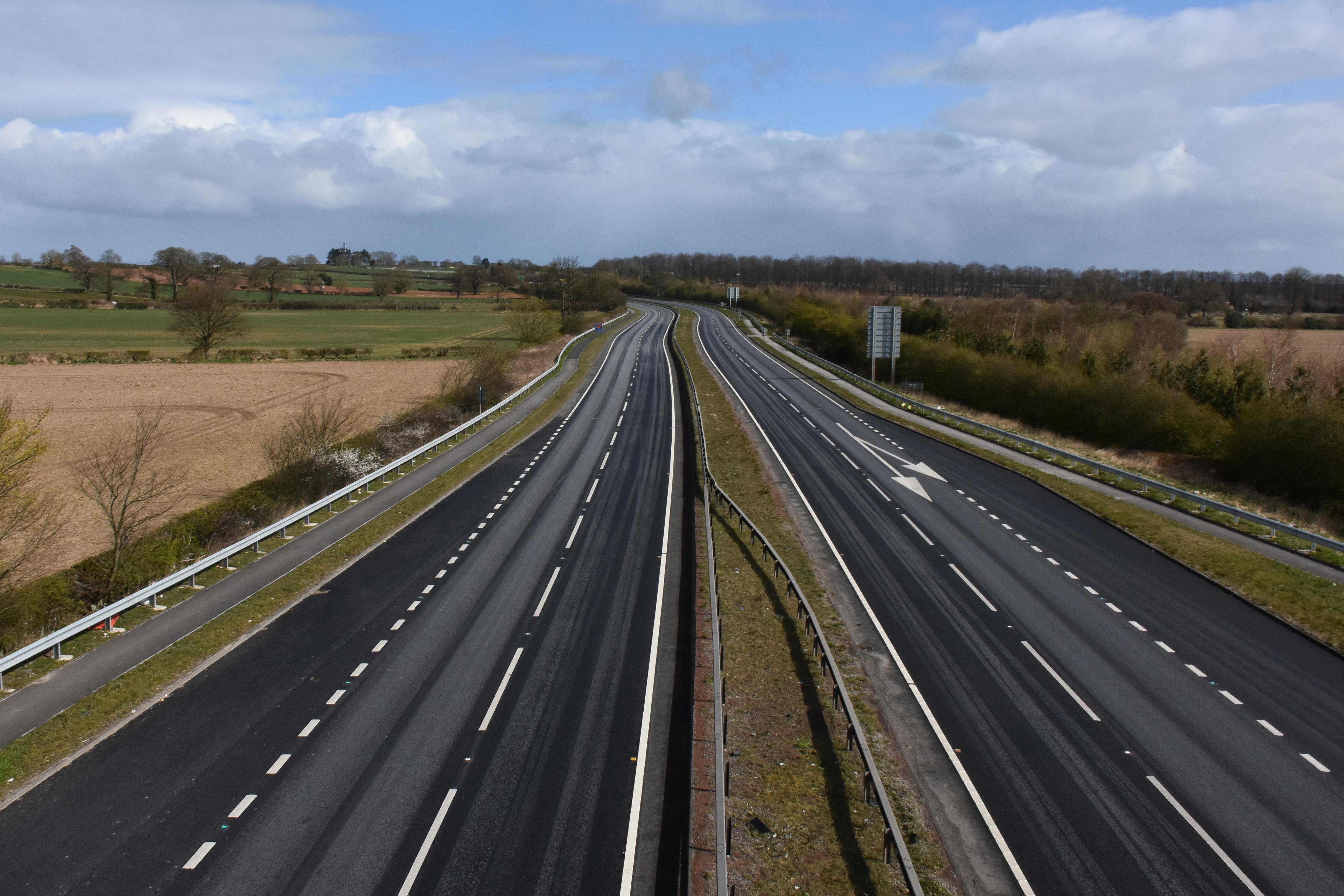 Responsibility and real action
Beginning to find a solution to this crisis starts with taking responsibility for our industry and driving real action. At WIN we believe we have to hold our hands up and start making real change if we want a better future for our industry:
"How do we rectify? There isn't one thing we need to do. There are many things we need to do at the same time. Each will take time and will cost money, but the sooner we collectively run towards this instead of running away from it, the sooner we improve our current position." – Nick Winder
It's time for our drivers to be treated with the respect they deserve, and their status as key workers recognised outside of a pandemic. Respect on the road should be a given considering the hard work, training and skill required to achieve the role. Flexible approaches to shift patterns and working hours, as well as improved waiting times at our suppliers and distribution centres would all go a long way in retaining the current workforce.
Our infrastructure also needs to support rather than discourage our drivers. The UK's infrastructure currently doesn't match up to those seen elsewhere, for example in Europe, with lorry drivers often struggling to find overnight parking and basic facilities that every other employee is entitled to during their working hours. Improved rest areas, service station facilities, parking areas, and the removal of inflated facility charges are a must.
The current process to becoming a Class 1 driver is too elongated and can be off putting to both individuals and businesses. Fast-track pathways need to be established to incentivise new recruits and get drivers where they should be – out on the road. Continual investment in driver training with robust, online industry leading packages will also promote development in our drivers, and establish a consistency in the level of skill and professionalism that is displayed in the role.
We also need to make our industry visible to the next generation, promote the career development that is available to them, and encourage accessible training and development. We need to begin to take an active part in building the next generation of drivers from the ground up.
HGV driver working conditions are currently not attractive enough to encourage our younger generation into the industry. We need to improve pay and working conditions – the disparity of pay between a professional Class 1 and other vocations needs addressing. The driving profession needs to be elevated again, with the importance of the role recognised collectively.
In addition, with the majority of our current HGV workforce reaching retirement age, and a considerable lack of new talent joining the industry, more needs to be done in order to promote and encourage logistics as a long-term career choice that is both rewarding and reliable. The average age of a UK driver is currently 50+ and the RHA is warning that a third of our driver workforce may retire within the next five years. We need considered and targeted recruitment campaigns to seek out and attract the next generation of drivers.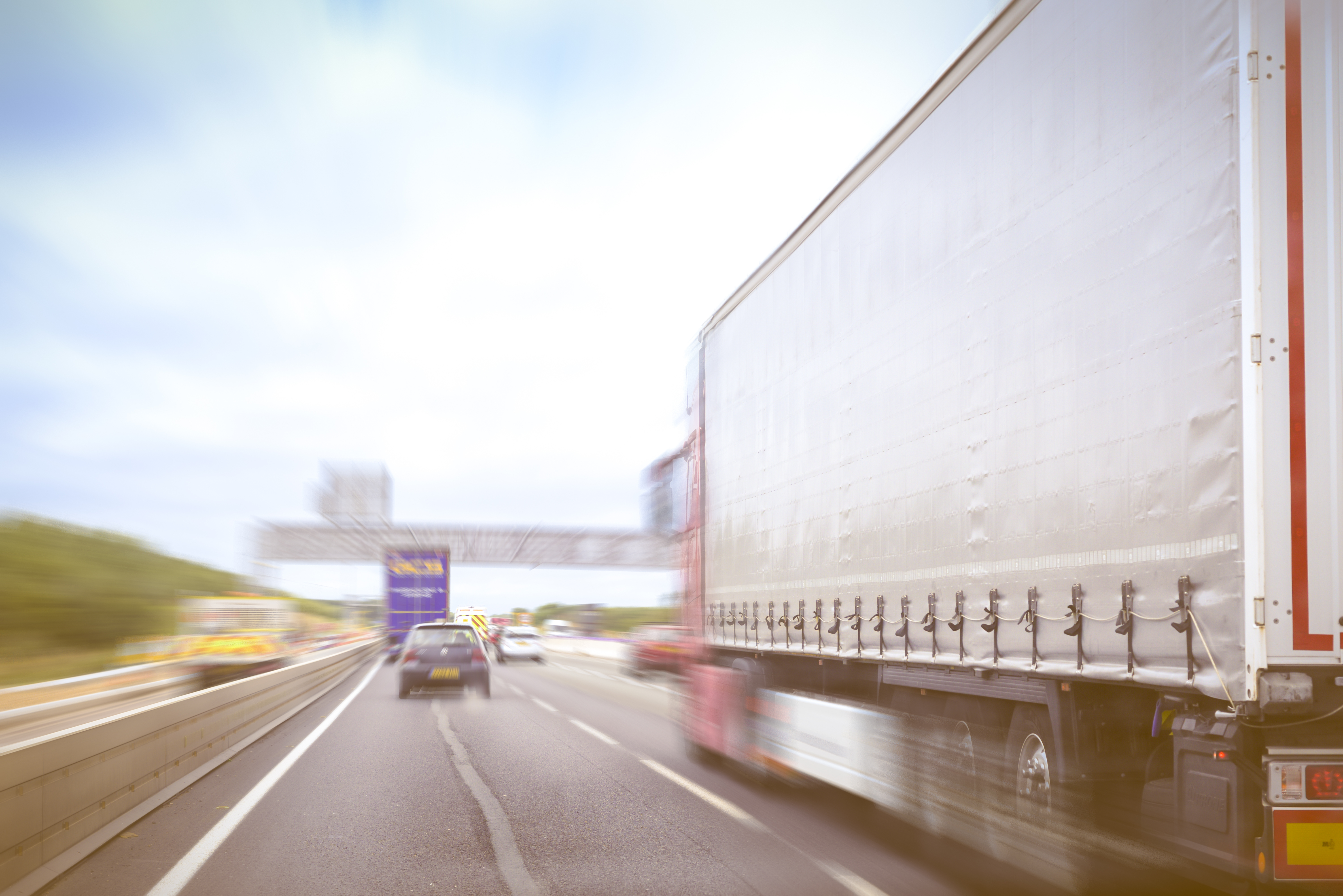 What now?
It is somewhat positive to see that the government is taking certain actions to attempt to manage the crisis as it stands. The reported introduction of a temporary visa scheme in the run up to Christmas may provide some support, as well as plans to speed up the process of HGV tests. However, this recognition of the current situation needs to be sustained long-term by both the government and our industry if we are to begin to even make a dent in finding a real solution.
What do you think? We'd love to hear your thoughts over on our social media pages. Let's keep this discussion going and promote some real change for the future of our drivers!