Connect. Optimise. Deliver.
Our mission is to support the efficacy and growth of the logistics industry through our complete service offering for logistics businesses.
WIN Logistics was founded by Nick Winder in 2018 to provide something that the logistics industry had not seen before: full service support for logistics businesses, from Finance through to Recruitment.
With over 24 years of experience working for logistics organisations, Nick wanted to harness his knowledge and skills to create a business that could provide real support for the Logistics industry, whenever and however it is needed.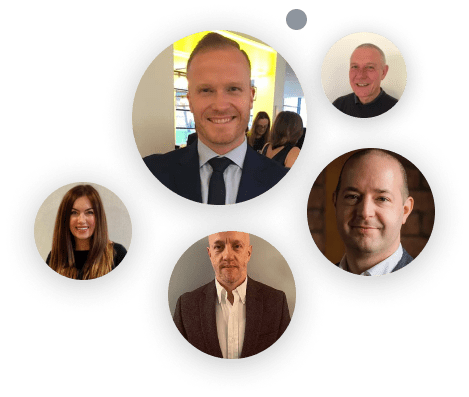 Full service support for logistics businesses
We understand that our industry is constantly dealing with increasing and ever-changing expectations, but the UK logistics market is also growing, now approximately the 5th largest contributor to the UK economy. Whilst we know there may be challenges, we can help you find the right opportunities for your success. 
With a growing team and network, WIN can provide support, guidance and resources for whatever your logistics business requires
Our services are delivered by strong industry professionals from across the UK, each with years of hands-on experience in their sector. Working with WIN Logistics gives you access to our unique network of knowledge and expertise that you won't find anywhere else. 
We think you'll love working with us, get to know us and discover more.