Financial advice and funding for your logistics business
Optimise your financial opportunities
WIN Financial Services assists you with the big business decisions, helping you to optimise financial opportunities, manage expectations and win maximum value.

Our incredibly experienced corporate finance team is here to advise you on how best to optimise your funding, identify your options as a business owner, guide you through organic and acquisition growth, and plan for extracting maximum results when it's the right time to sell.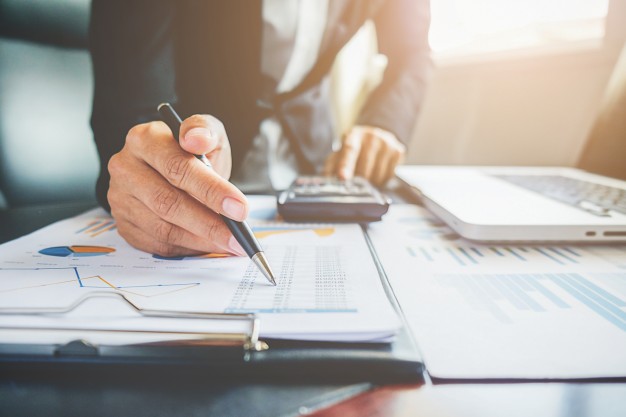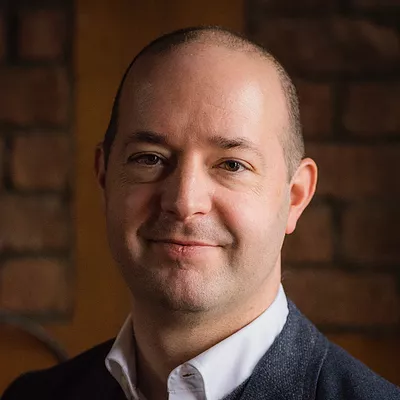 Meet our Finance Director
Max is a qualified FCCA accountant with a huge wealth of experience providing financial advice and expertise to business owners. With experience as an advisor, funder and business owner himself, Max is best-placed to understand your needs, opportunities and challenges. 

Max's aim is to share his industry knowledge to help business owners optimise their finances and provide exceptional buy and sell-side advice for our clients