Connecting you to viable logistics opportunities
A nationwide network of logistics professionals
WIN Brokerage Services connects your business to a nationwide network of logistics professionals who can help you to optimise your operations. 
Our team keeps their finger on the pulse to match real-time logistics opportunities with your needs, whether you need to minimise empty legs, find carrier availability or fill warehouse space.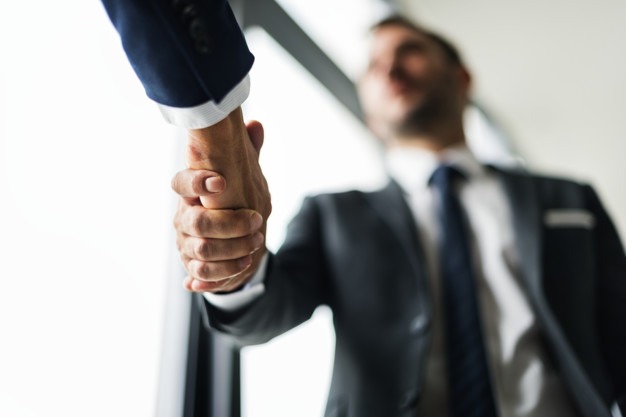 Join WIN's weekly opportunities
Sign up to our weekly opportunities board for the latest brokerage updates from our team.
We'll send you available transport and warehousing opportunities from across the country.
Straight to your inbox, every week.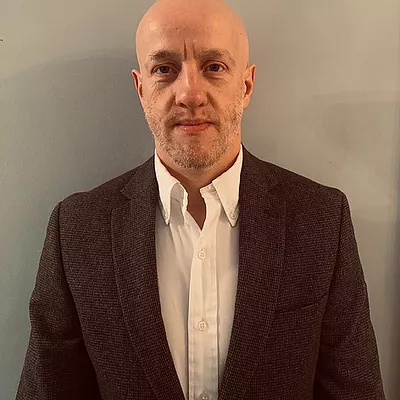 Meet our Director of Brokerage Services
John leads our Brokerage Services with incredible knowledge of the industry and our client's needs, with a view to building long-term and strategic partnerships across the industry. John's experience in operations, planning and project management enables him to identify opportunities and source solutions fast.