Your entry point for maximising business
We do the legwork so you don't have to
WIN Consultancy is your gateway to improved, more efficient and more valuable logistics operations. We are in a unique position to match you with experts from across the transport and logistics sector in order to assist you with meeting your business goals. In short, we'll do the legwork for you, so you don't have to.
We'll assess your strategy and operations to find where you can be seeing more value and connect you to the opportunities that will take you where you want to go.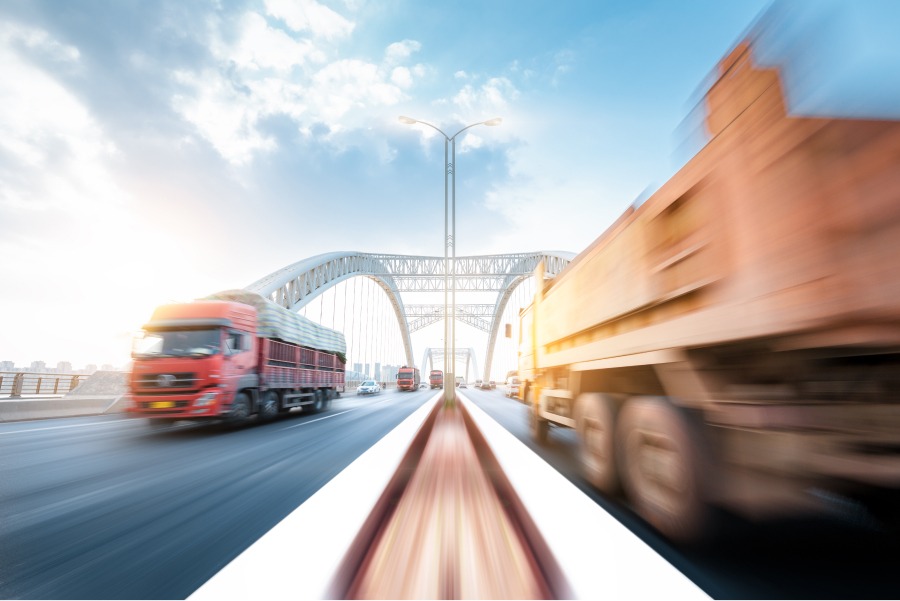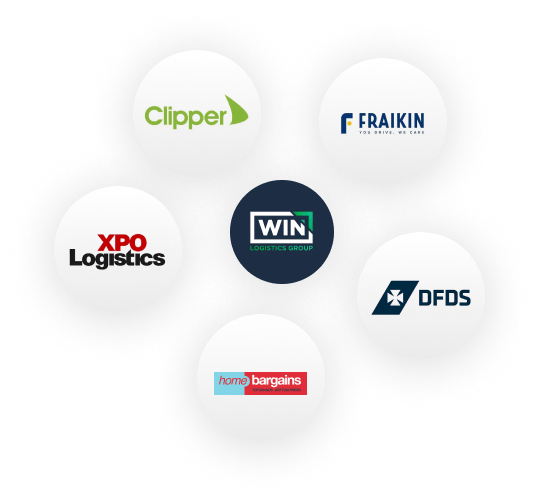 Choose WIN Consultancy Services for:
Drop our team a message to let us know what Consultancy Services you are interested in and we will get back to you with more information.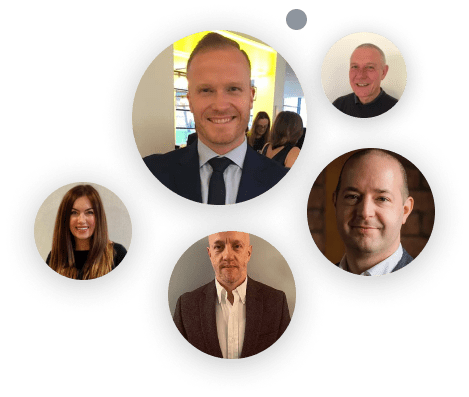 Logistics consultants that create value for you
WIN is a one-of-a-kind logistics consulting solution for your business, with expertise from across the industry and viable connections across the UK. 
Our leading logistics professionals use their knowledge and experience to create value for your business, delivered honestly and authentically. WIN Consultancy Services will review your goals to match you with an expert that can deliver the best outcome, with impartial advice that ensures you get the best solutions possible, for maximum business value.