A people-first approach to your logistics recruitment
Delivering dedicated recruitment solutions
WIN People Services delivers executive recruitment solutions across the logistics industry, helping you to build the management, executive and leadership teams that will drive your business to success.
We have a dedicated people-first recruitment process that includes assessment, sourcing and screening to ensure we deliver candidates that are competent, fit for purpose and vetted by our own industry professionals.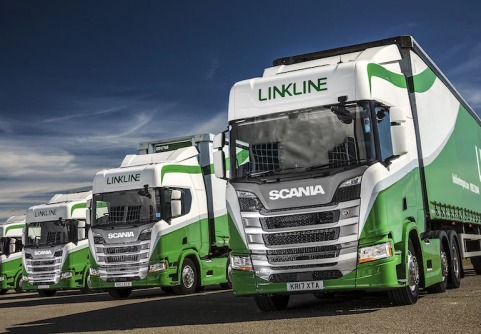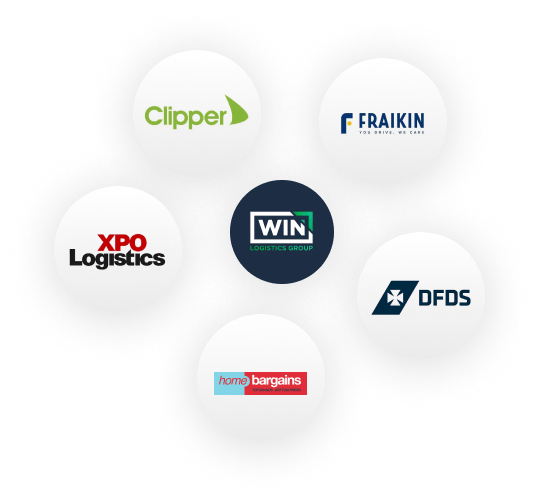 Choose WIN People services for:
Smart recruitment solutions with Employ
We work with Employ, one of the UK's leading logistics recruiters, to assist our clients with driver, permanent and executive recruitment. Employ helps our clients to successfully recruit and retain quality candidates through a commitment to communication, safety, compliance and driver well-being. 
With over 18 years of experience in the logistics and transport industry, Employ's recruitment process provides you with the solution you need in order to source high calibre individuals and close your skills gap.