Back in November we announced that Nick was chosen as a winner in the SuperTech WM Seeds initiative. Nick proposed to solve the current recruitment crisis in the logistics and supply chain industry with a digital marketplace app, Talent Xchange, that will connect new talent with industry professionals.
The initiative by business group SuperTech and technology partner Million Labs was launched earlier this year to bring together professional services firms with digital companies across Birmingham and the wider West Midlands, to see how technology can be integrated into everyday business activities.
We sat down with Nick to discuss all things Talent Xchange, including plans for 2022 and why this is a problem that needs solving now.
–
What motivated you to apply for the SuperTech WM Seeds Initiative?
Talent Xchange was always an idea that I was confident the industry would get behind because there's such a shortage of talent. This isn't a recent issue, this is an issue that's been happening over decades, and the traditional ways of attracting new talent haven't worked. SuperTech offered the route to get new tech start-ups like ours access to the right people with the right support to effectively bring our idea to life.
The SuperTech application process was also so easy, and it was quick which was ideal because we are trying to fix an immediate problem. This is something we need now and SuperTech along with Million Labs has offered us the route to get the product funded with the right support network and within the right time frame.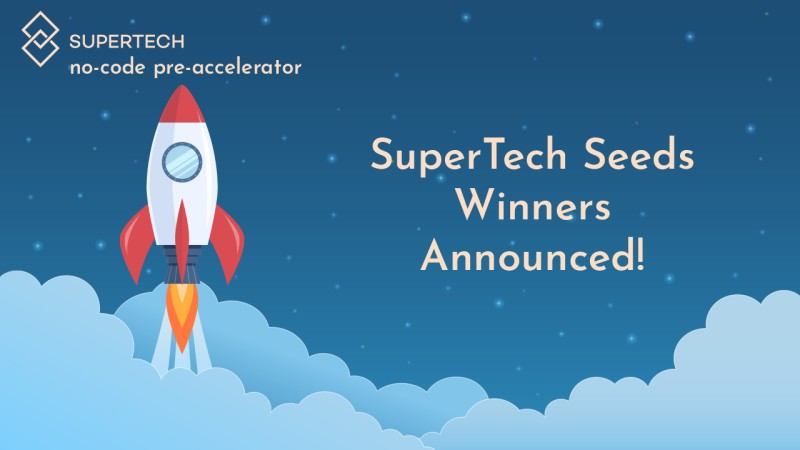 Why do you feel recruitment specifically needs attention right now?
Well it's been well publicised by now that we have a shortage of talent in our industry, primarily down to the Class 1 driver issue and the shortage of product in stores. We're getting to the point where it's really going to affect people at peak times and we just won't have the same availability of product anymore. That's the fact unfortunately because there's just such a shortage of talent.
I'm really passionate about doing different things to help not only connect existing talent, but also attract new talent to the industry. Whenever I've gone to schools and colleges and said 'what is logistics and supply chain?', everyone says the same thing – warehouses and trucks. But it's not, it's so much more than that. The problem is, a lot of the recruitment programs we see at the moment specifically target logistics and supply chain graduates and at that point those students have already made an active effort to pursue a career in the industry.
Our idea is to take it back further, to schools and colleges so we can first and foremost provide information. We are launching not just a recruitment platform, but also an information platform. It will be designed to give those students insight into what the logistics and supply chain industry has to offer, because really 85% of the jobs we're going to need in the industry by 2035 don't exist today. The skills we're going to need will be completely different. We're talking about digitalisation, technology, automation – so simply focusing on logistics and supply chain students isn't sustainable. We're going to need engineers, marketers, digital experts and you can't get that on current platforms.
–
What are the current roadblocks around generating new talent within the industry?
I think knowledge and information. If we surveyed 100 of the top logistics and supply chain leaders in the UK, a very high percentage of their responses I'm sure would be that they didn't choose to go into the industry as a conscious decision – they maybe fell into it via a different route. I always joke that nobody wakes up one day and says 'I'm going to be a logistician', so the roadblock is all about information.
Everything you can touch and see, from your coffee to your clothing, has to pass through the supply chain, but it's a hidden profession. You place an order online and it appears at your door and no one questions how that happens. All you question is the delivery fee and how do I return it if I don't want it! So we want to make it more visible by giving the next generation of talent as much information as possible.
–
What do you hope to achieve with Talent Xchange?
We think we're creating a different way to attract and connect talent, we also see it as a support tool not only for people who are interested in logistics and supply chain, but a support tool for colleges and educators, so we want to attract talent into further education as well as into jobs. We want it to be a tool to help careers departments to tackle the lack of information around the industry. My hope and desire really is that we successfully attract a new generation of talent. We want to open up the best of our profession to inform universities and students alike about what it's like, and how exciting it is to work in our industry – not only are we such a large contributor to the British economy but also the world economy.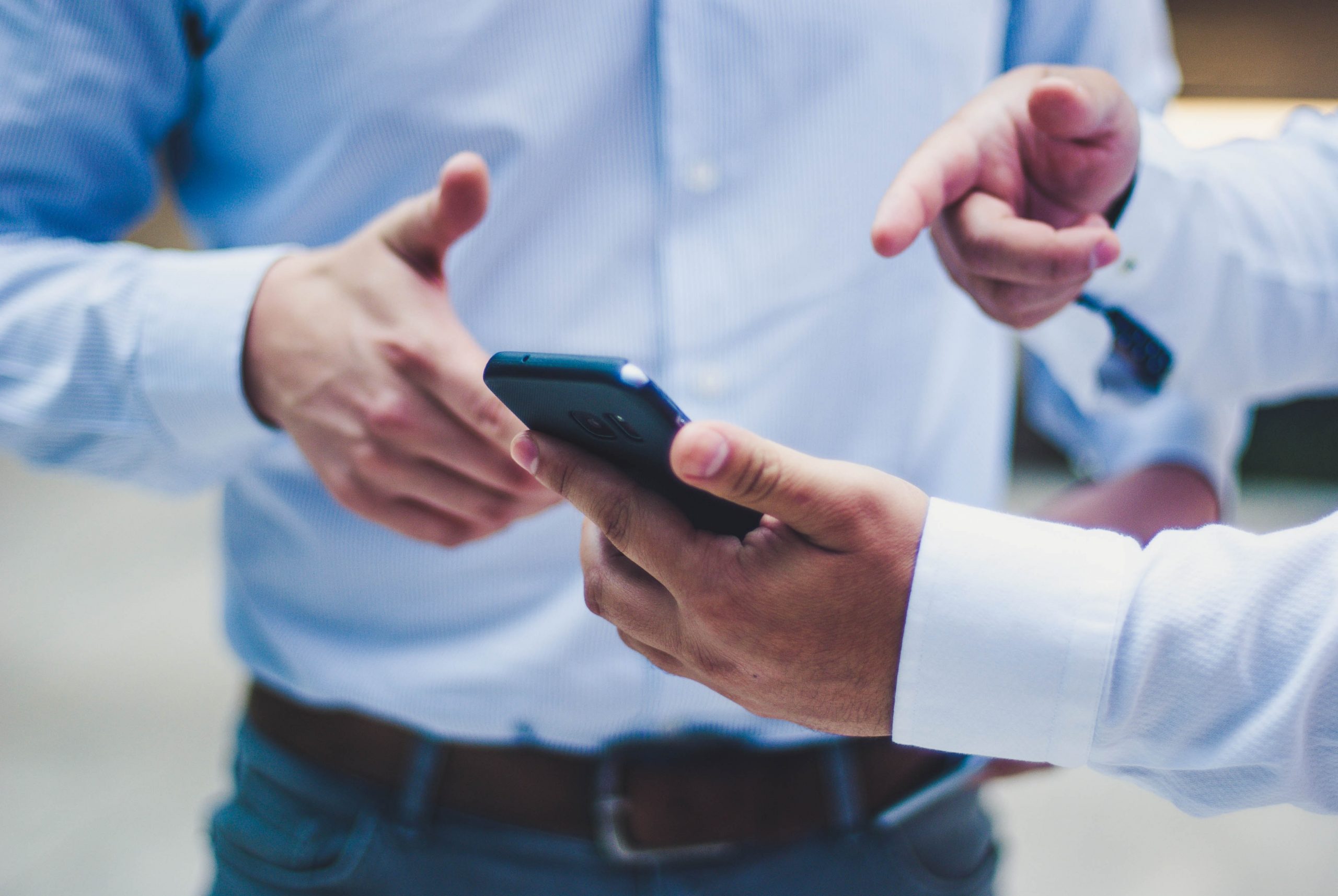 Where does your passion for nurturing new talent come from?
When I first started out I worked as an agency employee, working in a warehouse. I was 18 years old and didn't know what I wanted to do, so I was taking a year out before I was due to go to university. The then site manager of the site I was working on drove an S-registered BMW 3 series estate and it was the best car I'd ever seen, so I wanted to know what he did. So when I was a cocky 18 year old kid asking 'how do you do what you do?', he took the time to invest in me, along with many other people, to help my career.
I'm not degree qualified, I was somebody who showed a desire to work and a desire to learn and people saw that and invested their time in me. So I'm a good example of someone who fell into the industry and got to a decent level, and I've enjoyed a very good and successful career on the back of that. But I was fortunate and I was sponsored by somebody, so my passion comes from the fact that someone took the time to help and encourage me. This is a profession that I enjoy and I love, so I think we've now got a responsibility to help the next generation find their own pathway into a career in the industry.
–
What are the next steps and plans for 2022 with Talent Xchange?
The app is currently being developed and our intention is to hold a launch event when we are able to launch the product. We'll be inviting logistics leaders, students and also education institutes and we'll effectively present the problem from the students, the need from the logistics leaders, and the best route from the educators. We want to solidify what tools we have to support students with employability and next step information.
The idea is to bring a collective together, ultimately for them to critique and feedback the system that they're going to use, with a view to then endorsing it to the student population. Because what the app will do is remove the responsibility from the students to be searching for information and opportunities while they're still trying to focus on their studies. The app will flip this on its head and effectively bring logistics businesses to the talent – so students can be doing what they should be doing which is focusing on their studies.
–
For further updates on this exciting project and more, make sure to keep up to date with us on our LinkedIn and Facebook pages.