As we settle into the new year, many businesses are taking the time to reflect on the challenges of 2021 and review their strategies, operations and goals for the year ahead. As a result we are beginning to see a number of trends emerging across logistics and transport that point to the current pain points and areas that logistics businesses should be focusing their energy on in 2022.
So what should be on your radar? Here are four trends that are shaping logistics and transport this year.
1. Sustainability
Sustainability has been shaping the industry for a while now, particularly in areas of supply chain and transport in response to consumer sentiments on climate change and government initiatives. Sustainability as a trend for 2022 though looks to be two-fold; environmental strategies and targets will still be a priority, but perhaps even more so now will be operational sustainability.
Of course, with the publication of the UK government's Net Zero Strategy towards the end of last year, environmental sustainability will now be a necessity as well as a strategy going forward. The government has outlined policies and proposals for decarbonising all sectors of the UK economy in order to meet their target of net zero by 2050. In addition, the introduction of a new plastic packaging tax from April will require all plastic packaging manufactured in or imported into the UK, which contains less than 30% recycled plastic, to be taxed.
In terms of operational sustainability, we should be looking to invest in more robust supply chains in order to counteract the ongoing impacts of the Covid-19 pandemic. The concoction of work-from-home advice, illness and isolation periods have led to staff shortages across the sector. Not only has this had massive impacts from an operational perspective, with certain sites and warehouses running at reduced capacities of up to 40%+, it is also incredibly costly in terms of maintaining an absent workforce whilst simultaneously investing in a replacement workforce.
As such the need for a sustainable business model that can service customers consistently is more important than ever – 2022 will be all about finding sustainable ways to manage a changeable and unpredictable horizon.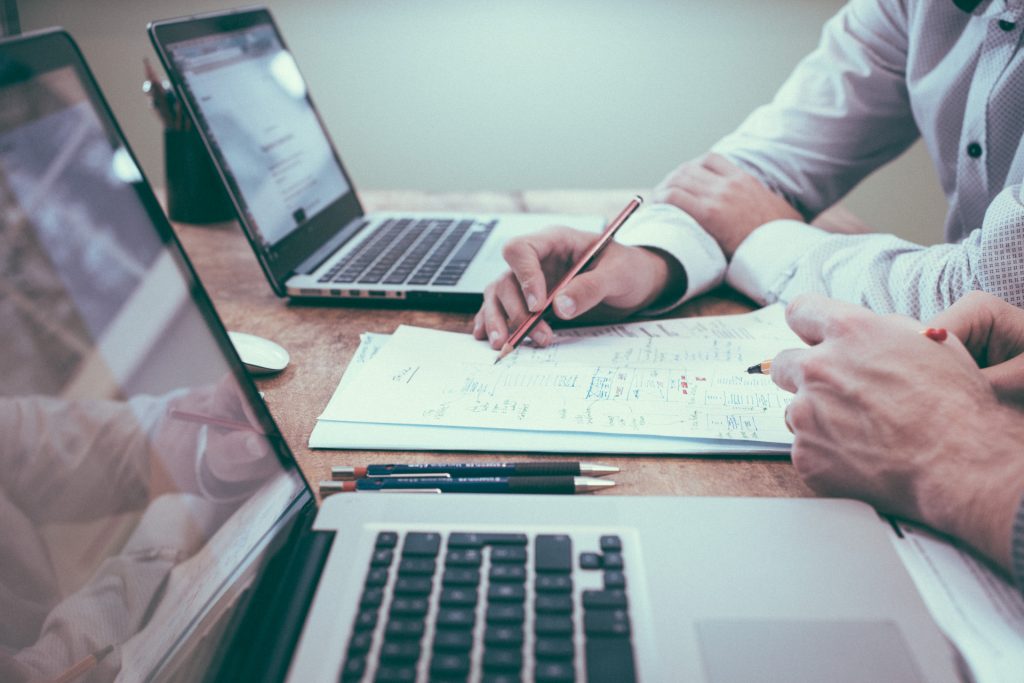 2. Collaboration
Although not without its challenges, we are starting to see many more collaborative approaches as a response to a general lack of capacity. It's predicted we'll see more collaboration across the whole sector as a way to plug the gaps when it comes to limited resources, availability and efficiency. Collaboration can open the door to minimising costs, filling empty legs, securing warehouse support, sourcing drivers and fulfilling customer contracts.
Collaboration will be about optimising resources in response to challenges such as fast-changing consumer trends, talent shortages, and operational inefficiencies. Operating collaboratively enables businesses and processes to be much more adaptable and resourceful, however it will require the support of another 2022 trend – digitalisation.
Digitalisation provides the means to the end when it comes to collaboration. Enhanced digital processes and technology will be able to provide the access to, and visibility of, relevant resources and assets, indicating where the opportunities are for successful collaboration. 
3. Recruitment and talent
In the wake of the widely publicised HGV driver shortages, in both the UK and internationally, we will likely see a recruitment drive and focus on talent for 2022. Although driver recruitment will remain a priority, we are likely to see this trend permeate the industry as a whole.
Although the driver shortages gained widespread media coverage, the UK Warehousing Association has also expressed concerns over the increased vacancies for warehouse workers, including fork-lift truck drivers and goods packers. Although responses to the shortages, such as increased pay, have attracted workers to critical operational roles, they have not provided a long-term, sustainable solution to the problem.
This year will likely see more attention and investment going into securing talent in order to avoid or mitigate a repeat of the challenges faced in 2021. Traditional methods of logistics recruitment may also be overtaken with more creative and digital ways of promoting long-term careers within the industry, connecting talent to not only existing jobs, but future jobs that will require entirely new skill sets. Now is the time to start looking to the future and expanding and nurturing talent pools in order to fulfil the essential roles that the industry will require.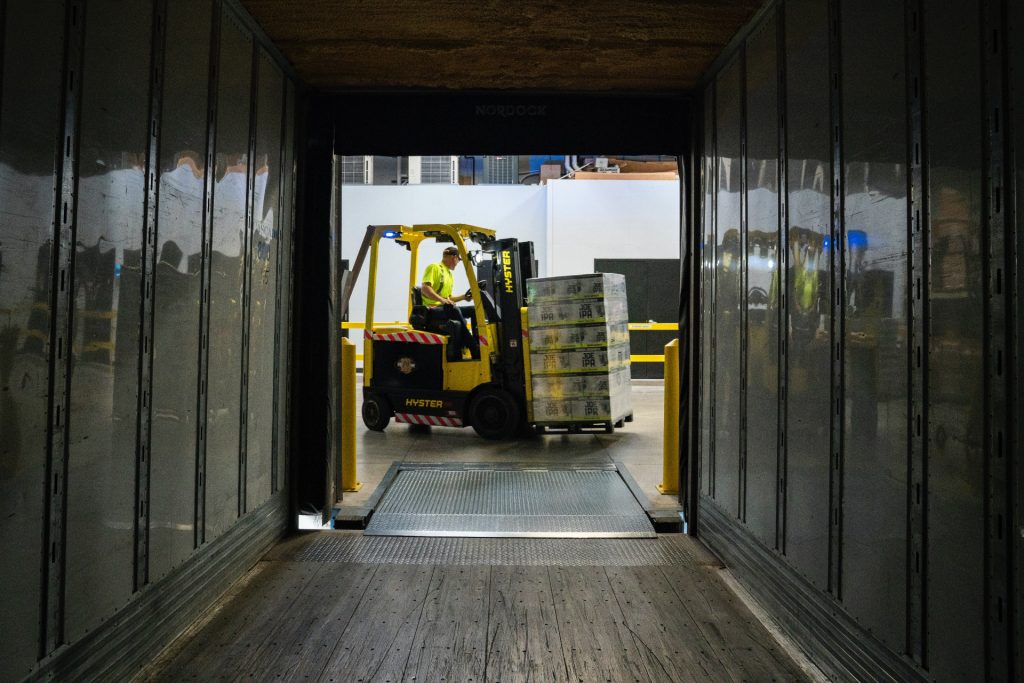 4. Digitalisation
Digitalisation is all about using technology to improve operational efficiencies. As such it supports every other trend in this list which is why it will be fundamental to business strategy for 2022. While many businesses and organisations will have been developing more digital-focused strategies for years, in light of the effects of the pandemic digital will be more integral to operations than ever.
Digital will help to drive efficiency by providing operational visibility and insights, capturing the kind of information required to help make better business decisions. A huge focus on data will get businesses closer to solutions for the likes of: driving down cost per mile, improving warehouse output efficiency, and improving picking accuracy.
Automation is another digital tool that is likely to be utilised, specifically in response to the workforce shortages we have seen. Automation in warehouses for example can help to fill vital labour gaps in relation to picking, packing and fulfilment, and it would not be a surprise if more businesses begin to adopt more automated processes as a result.
Essentially digitalisation boils down to adapting to and acquiring the technology that will drive operational and commercial efficiency across the board, and it will be a huge asset to any 2022 strategy.
-
Finding stability through adaptability
What's clear is that these trends we're seeing have been heavily influenced by two years of uncertainty, and what businesses are desperately craving now is some sort of stability. This uncertainty will not just disappear though; the aftermath of the pandemic and ever-evolving consumer demands have made adaptability essential. But it is in this ability to be adaptive, efficient and proactive that will provide the sense of stability that we're aiming for and prepare us for the road ahead – in 2022 and beyond.