The ease and efficiency of ecommerce and online shopping has made it irresistible to the consumer – and it's easy to see why. See something you like? Order it, try it, and if you don't like it – send it straight back. You'll have had your money back before you've even missed it. The introduction of free returns services and buy now, pay later tools have made it even more desirable to shop online, with virtually no risk of money lost through postage costs and more lenient policies facilitating leisurely returns.
It sounds like a win, win – retailers benefit from bigger basket sizes and larger average transactions, and consumers are satisfied shoppers. But the other side of the coin is that this way of shopping is causing significantly more pressure on the supply chain in the form of reverse logistics. As consumer demand and expectations continue to increase, a chain reaction has begun that is actually putting more strain on the reliability of the supply chain, and in turn driving up the cost of goods. Can we find a solution where we all win?
Reverse logistics
Reverse logistics is simply the management of the movement of goods back through the supply chain, from the end consumer to the seller or to the manufacturer, and will usually involve the reselling, recycling, or disposal of goods. While a good reverse logistics strategy and effective management of it has been essential for years now, even pre-pandemic, dramatically altered shopping habits and expectations are putting more pressure on reverse logistics than ever before.
As a result an already strained supply chain is having to continually adapt, evolve and scale itself in areas of operations, space, systems, compliance and so much more in order to simply keep up.
The new normal
We all know that humans are creatures of habit, and over two years of pandemic living is enough to have shaped our habits and behaviour, particularly in relation to how and where we spend our money. In short, if anyone thought that consumer habits would return to what they were pre March 2020 – this is certainly not the case.
As a result of national lockdowns across the UK in 2020, all but essential stores were closed, and internet shopping became the norm – driving up internet sales and fast-forwarding the growth of the ecommerce industry. Data from the Office for National Statistics shows that internet sales as a percentage of total retail sales increased by a whopping 14% from May 2019 (18.8%) to May 2020 (32.8%). This figure is nearly double the total increase over the previous five years (from May 2014 to May 2019 internet sales increased by only 7.9% in total).
These staggering figures demonstrate the impact the past two years has had on consumer behaviour, with internet sales as a percentage of total retail sales peaking at 37.7% in January 2021. As restrictions eased later in 2021 and bricks-and-mortar stores opened back up, this number did tail off – however most recently sits at 27.7% (December 2021). This is certainly evident that consumer shopping habits and behaviours brought on by the pandemic are here to stay.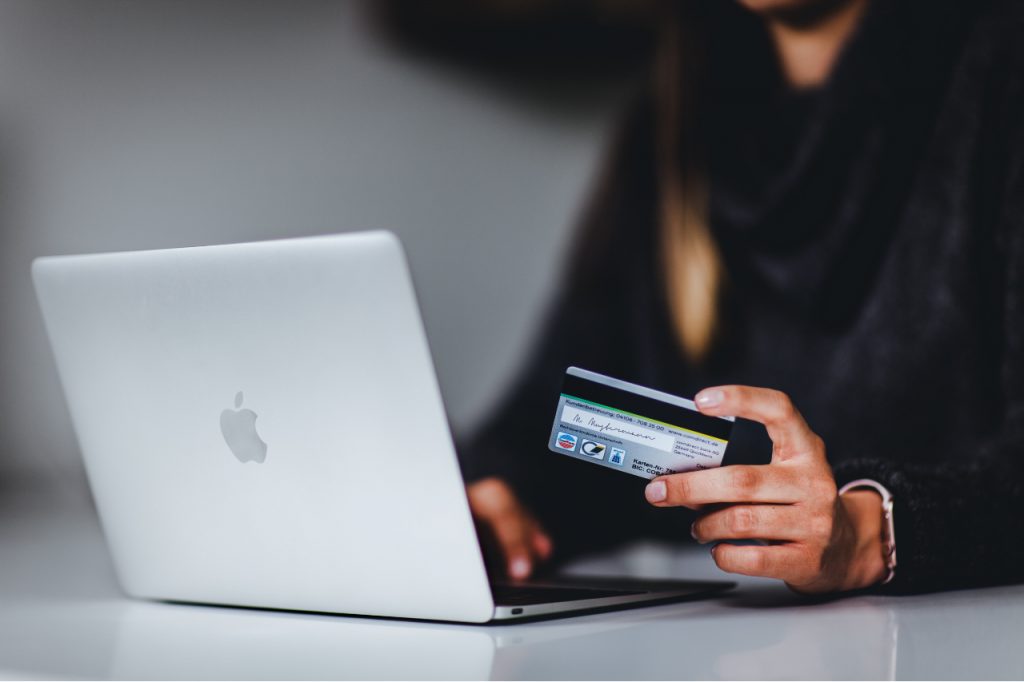 Strains in the supply chain
These developing consumer habits come with new expectations. Firstly for retailers to provide speedier delivery, free or low-cost delivery, and free returns – this is now a given if you are going to compete as an online retailer. Secondly for the supply chain to effectively manage the volume of goods flowing through reverse logistics. But Rome wasn't built in a day, and the increase in the need for effective reverse logistics processes can put strain on multiple areas of the supply chain as it struggles to keep up with demand.
1. Operations
Fast shipments, returns processing, and inventory management are all integral to ensuring effective operations from a reverse logistics perspective. Customers want their product returned as quickly as possible in order to receive their refund, while retailers need to process returns as quickly as possible in order to resell valuable stock. As a result there is now a growing requirement for dedicated reverse logistics operations.
2. Space
With warehouses and distribution centres not only shipping out products but also now receiving more and more volume back, space is key. Where do we physically process reverse logistics? This requires effective management of space as well as shipments coming back through the supply chain.
3. Systems
Similarly, those with outdated or inefficient systems to manage capacity may struggle. The need for adaptable and scalable warehouse management systems and accurate inventory management is essential to provide the supply chain with more visibility and more agility to adapt quickly to fluctuating consumer habits.
4. Compliance
There is also an additional level of responsibility required in reverse logistics. For example, with damaged goods being returned through the supply chain it is important that they are managed responsibly in line with compliance and quality control. Alternatively if goods or parts need to be recycled or disposed of, there needs to be a comprehensive process in place to manage this responsibly.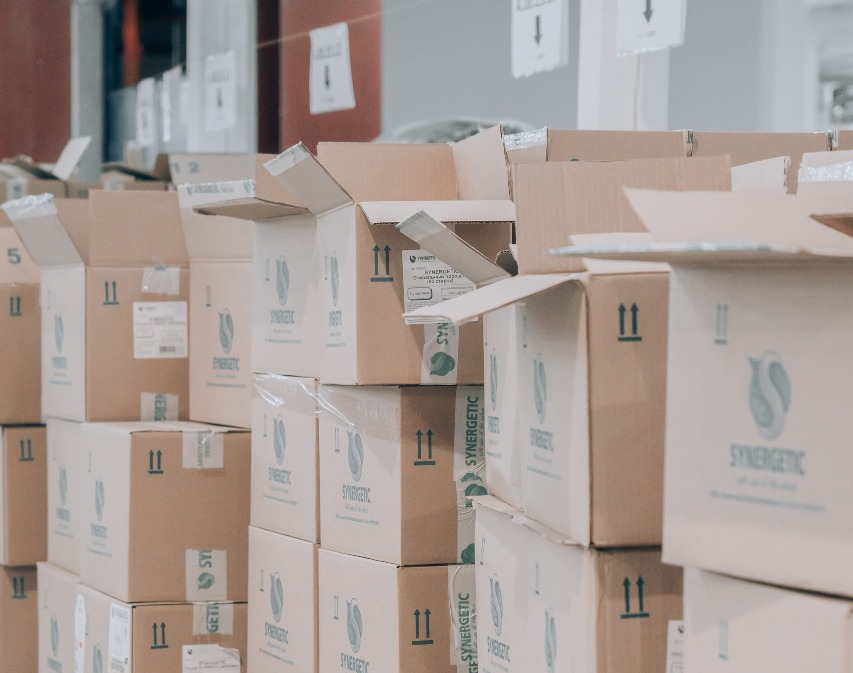 A win, win solution?
With the growth of ecommerce in this way and retailers looking to meet customer expectations with expanded online services and promotions, for supply chain operators an integrated reverse logistics plan is absolutely essential. So what's the win, win solution?
The answer is that it will be a balancing act and operators will need to be open to change and development in their current systems. Digitalisation will be a huge help, as automation can speed up processes and accuracy, and agile systems can provide visibility of inventory, space and more.
Collaboration with retailers can also be a game-changer. Take ASDA for example, a retailer that has diversified their in-store services which is helping to solve the reverse logistics problem. ASDA can facilitate the return of goods from other non-competing retail brands by using the resources they already have. In turn ASDA drives footfall to stores, while operators can outsource certain reverse logistics operations at a reasonable cost, and customers have an accessible and efficient way of returning their goods.
Rising to the challenge
Of course the adoption and growth of new systems and processes takes time, but the fact of the matter is that reverse logistics needs to rise to the challenge. It will need solutions like the kind ASDA has created in order to finely balance demand and operations. This shows us that there are ways to innovate in the realm of reverse logistics and that there are ways for the supply chain to keep up with the consumers.