Some might say sustainability is one of those buzzwords of the moment, a bandwagon to jump on – particularly with the likes of COP26 and UK Government net zero strategies shining a light on the drive towards a carbon neutral future across sectors. But it's been buzzing about the transport and logistics sector for many years and on one hand it has been making some real progress. In recent years we have seen businesses adopt alternative fuels, solar power and electric vehicles (EVs) as replacements to less environmentally friendly resources. Big industry players have also announced their own targets for a carbon neutral future. DHL, for example, has an environmental protection target to reach zero emissions by 2050.
But on the other hand, many businesses are still struggling to pin down a deliverable sustainability strategy; something made a lot more difficult by Covid-19. A 2021 report by SCALA, conducted in response to the environmental impacts of the pandemic, found that almost a third of businesses (32%) have no measures in place to monitor the total impact of their supply chain operations. This means that there are thousands of businesses that potentially don't even have any idea as to the extent of their carbon footprint. Understandably the effects of Covid-19 have pushed businesses to instead "make decisions that prioritise business critical continuity, survival and service over sustainability." 
Does this mean we have stalled when it comes to sustainability? If so, can we gain momentum again to meet the expectations and targets that will be required of us to stay relevant, remain operational, and achieve success?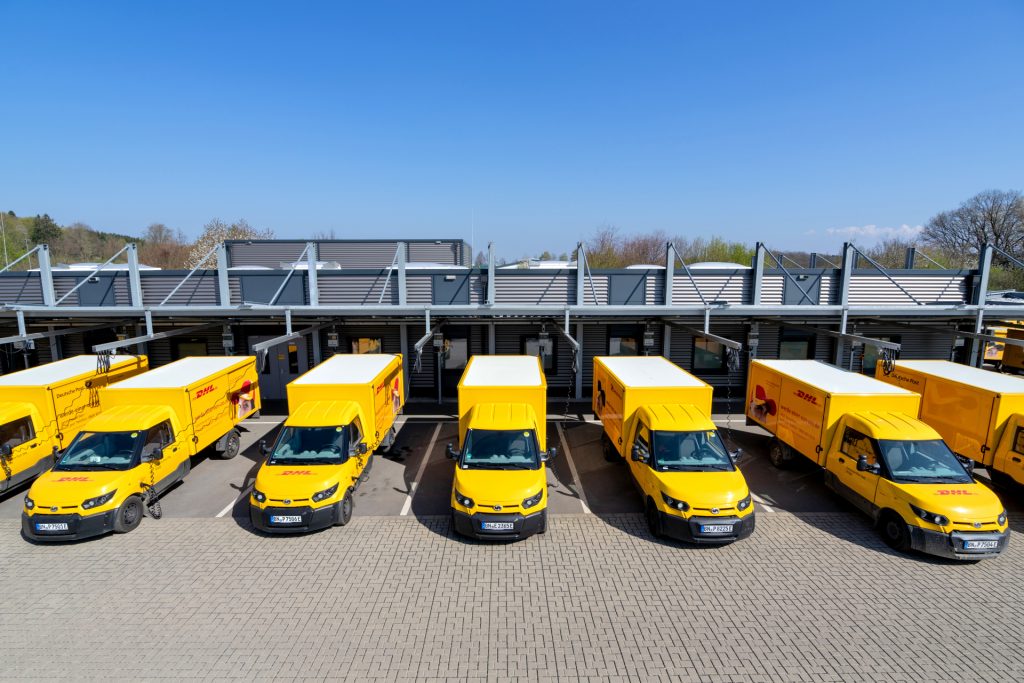 Sustainable sentiments
It's important to first understand why sustainability is fast becoming a business-critical requirement. There has been a definite shift in recent years towards more sustainable sentiments. Customers and consumers are actively investing in businesses with sustainable practices, it's no longer the added value on top of price, solution or delivery – it is a decision-making factor in its own right.
When it comes to consumers, waste reduction, sustainable packaging and carbon footprint reduction are among the five sustainable practices that consumers value most. They no longer look at the surface value of sustainability but want visibility and commitment from the whole of the supply chain. We have to consider the next generation as well, and how their approach to sustainable living will impact our businesses not only as consumers, but as our future workforce. 
Generation Z are arguably the most environmentally-conscious generation, adopting more sustainable behaviours than anyone. They are taking immediate action, with 45% of Gen Z consumers changing their buying behaviours based on ethical or sustainability concerns. This attitude will also be important to consider as the next generation joins the UK workforce, choosing employers based on their sustainable credentials. If we want to attract talent, we must take note of their value system.  
With sentiments like this, it's clear that sustainability will equal success.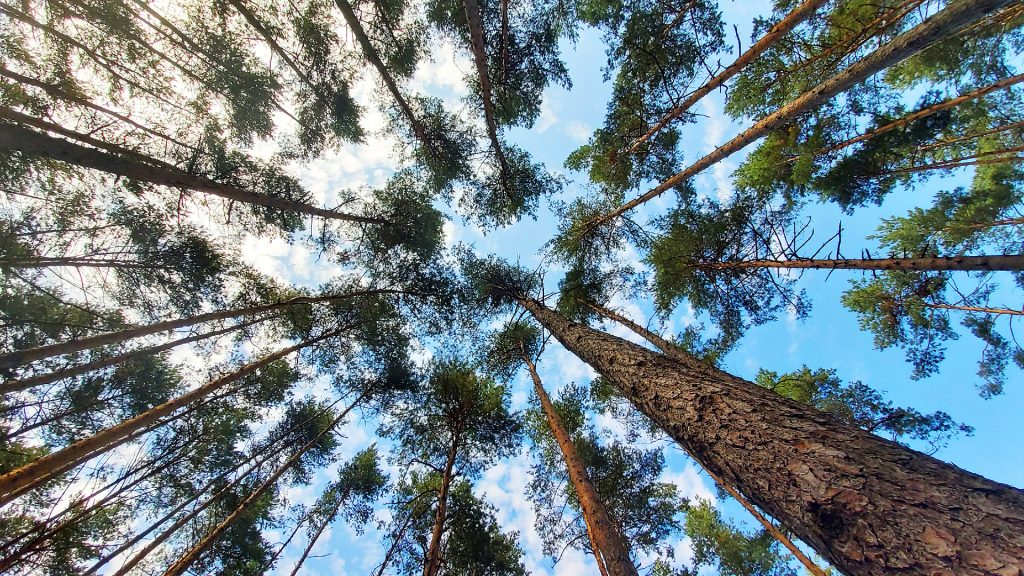 Making sustainable strides
Although research suggests that the industry is lacking concrete sustainable strategies and knowledge of operational impacts, we are seeing some sustainable strides being made. There are some real innovative solutions that are demonstrating how effective alternative approaches and resources can be in making a real impact. Here are some success stories from the industry:
Trailar utilise solar technology to save fuel, CO2 and maintenance costs for the transport industry. Their solar mats are fitted to the roofs of commercial vehicles, including rigid and trailer vehicles, and can also improve operational performance by providing data-driven opportunities.
McCulla is Northern Ireland's first waste-to-energy transport fleet. In 2021 McCulla removed fossil fuels from their fleet and their trucks now run entirely on renewable bio-methane gas. They do this by collecting food waste from businesses across Northern Ireland that they then turn into the gas on site. Not only does their process divert thousands of tonnes of food waste from landfill, it helps to cut transport CO2 emissions by 93%.
We're also seeing some excellent development in the likes of rail freight electrification and the development of, and investment in, these projects and resources is certainly encouraging – but can we go further industry-wide?
…
What's stalling sustainable development
Examples from the industry of course show that steps are being taken towards a more sustainable future, but with ambitious goals set by competitors and the government for a carbon neutral future within just a few decades – are we taking enough steps, or have we stalled?
There are certainly a number of challenges and roadblocks still in the way for many businesses to be able to embrace a sustainable strategy that can support all aspects of supply chain, operations and transport. Take electrification for example, there are still questions over the capacity and range for larger vehicles, as well as the lifespan or longevity of an EV and the resulting costs for businesses. Add into the mix hesitancy from drivers themselves over safety and maintenance, and you can see why sustainable solutions are not as straightforward as just switching to cleaner, greener energy.
UK infrastructure is also not yet equipped to handle large volumes of commercial EVs or those that run on alternative fuels like CNG and LNG. Additional fuel stations and charging points will be essential to service the vehicles that need to complete the long distances that are required of them, in order to meet consumer demands. Speaking of which, businesses also need to consider how sustainable strategies and 24/7 operational models work together. While consumer sentiments are very much in favour of sustainability, they also have expectations for an efficient, fast supply chain that meets their growing needs.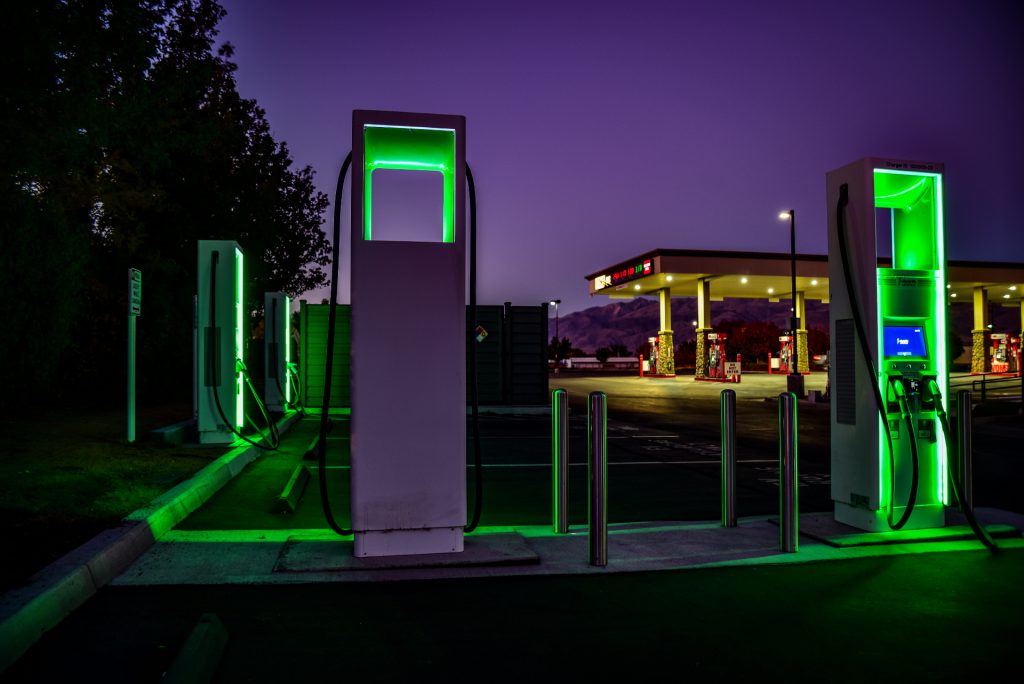 A strategy for sustainable evolution
Sustainable strategies will look different for each business, but if carbon neutral goals are to be achievable, a clearer pathway must be laid out for how sustainable solutions will be supported going forward. Do we invest in electric or alternative fuels for example? It's not practical or affordable for businesses to be investing in sustainable solutions that cannot be supported with the correct infrastructure. For significant development and transformation industry-wide, we need a clearer picture of what sustainable evolution in the industry looks like.
In the meantime though, it is important to recognise the progress that has been made. Innovation, new technologies, and a shift in public opinion are all positive signs that we are heading in the right direction to a more sustainable future. Slow progress is still progress, after all.