The logistics and supply chain ecosystem has always been a delicate balance of matching supply with demand. We of course all want to serve our customers and deliver to the end-consumer, but the nature of business also demands us to turn a profit if we are to continue to invest in our critical industry. But it seems we are currently experiencing a period of limbo that is leaving a lot of logistics businesses uncertain as to how they can move forward, or in some cases – how to simply survive through another unprecedented situation.
Our industry is currently in a state of unexpected peak season anticipation that is seeing many businesses sitting on significant levels of peak assets and resources without the volume or demand they had anticipated. Retailers in particular have been dealt a blow by this but after conversations with many peers and logistics professionals, one thing I am certain of is that everyone is in the same boat here. Are we on the edge of a collapse of our delicate ecosystem?
Another perfect storm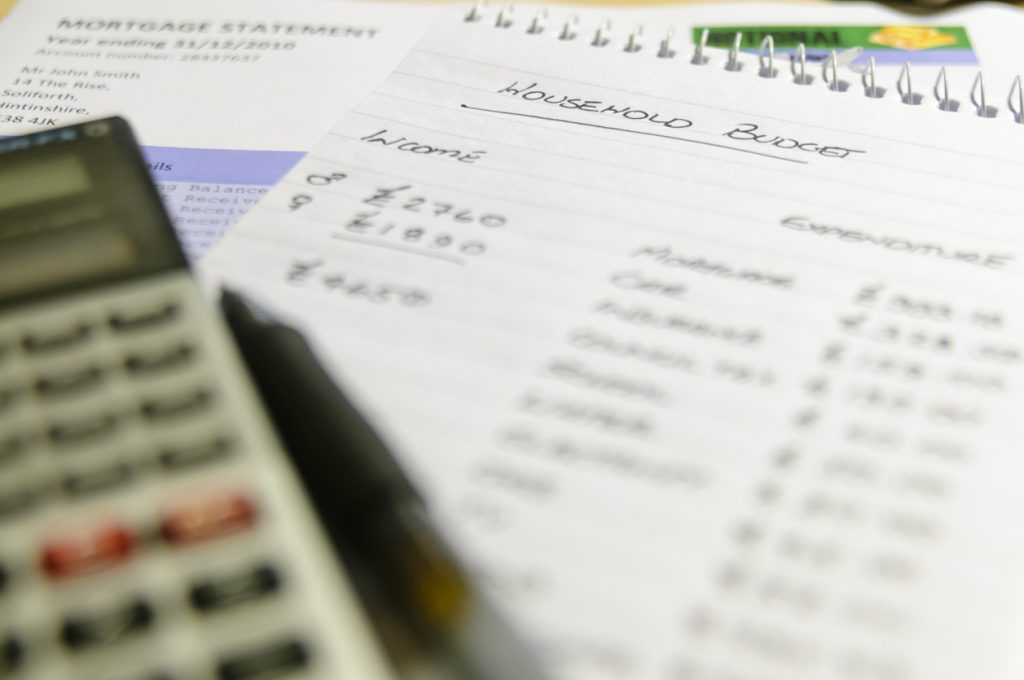 So what is actually happening, and how did we get here? By now we expect to see the demand for peak summer volumes with the assumption that we'll all be investing in the garden, enjoying our BBQs and planning for the kids' summer holidays. But the demand simply hasn't materialised. Perhaps after a two year period of upheaval and uncertainty, we were expecting a bumper summer to hit us with a bang. But it would appear we are not out of the woods at all yet and have simply landed in another perfect storm.
Cost of living
With rising costs and inflation predicted to hit a record high of 11%, consumer spending has been hit hard and no doubt will continue to do so with a tough summer predicted for retailers. With food prices up and an increase in taxes and energy prices since April, confidence in consumer spending is arguably at an all time low. 
Weather
Of course our good old British summer has also been a bit slow on the uptake this year, potentially delaying interest in spending on gardening, camping and BBQ equipment. While this is perhaps less of a direct cause of the lack of consumer spending, it will certainly be a contributing factor considering the wider picture.
Travel
Having endured travel restrictions and rules for the best part of two years many are choosing to spend their summer abroad, and as such are spending their money elsewhere. Although we're not quite at the levels we saw pre-pandemic, overseas visits by UK residents were up 20 times in April of this year (5.6 million), compared with 2021
COVID-19
Positive COVID-19 cases have been on the rise again, with one in 25 people believed to have had the virus in England at the end of June. With the furlough scheme long since ended, and guidance still in place to remain at home after a positive test, many are likely to be experiencing cuts in earnings as a result, which will of course directly impact disposable income and spending habits.
Planning for peak seasons
Considering all of the above, this of course makes planning for peak season very difficult as we rely on previous trends to predict our volumes. With many operators now sitting on increased volume – of stock, resources, labour – it's going to be interesting to see how they respond as we head into autumn/winter peak. It would not be surprising if many are reluctant to invest in additional volumes going forward without the assurance of demand from the consumer.
In addition, rising costs don't just impact our living expenses but also operating expenses for businesses. Some are sat on up to millions of pounds worth of vehicles and resources with no demand for them. Consumer confidence will have to be considerably restored for businesses to be willing to dip into their own pockets again and again. As such it's possible we'll see disruption further down the line, with the potential for availability come Christmas to be impacted.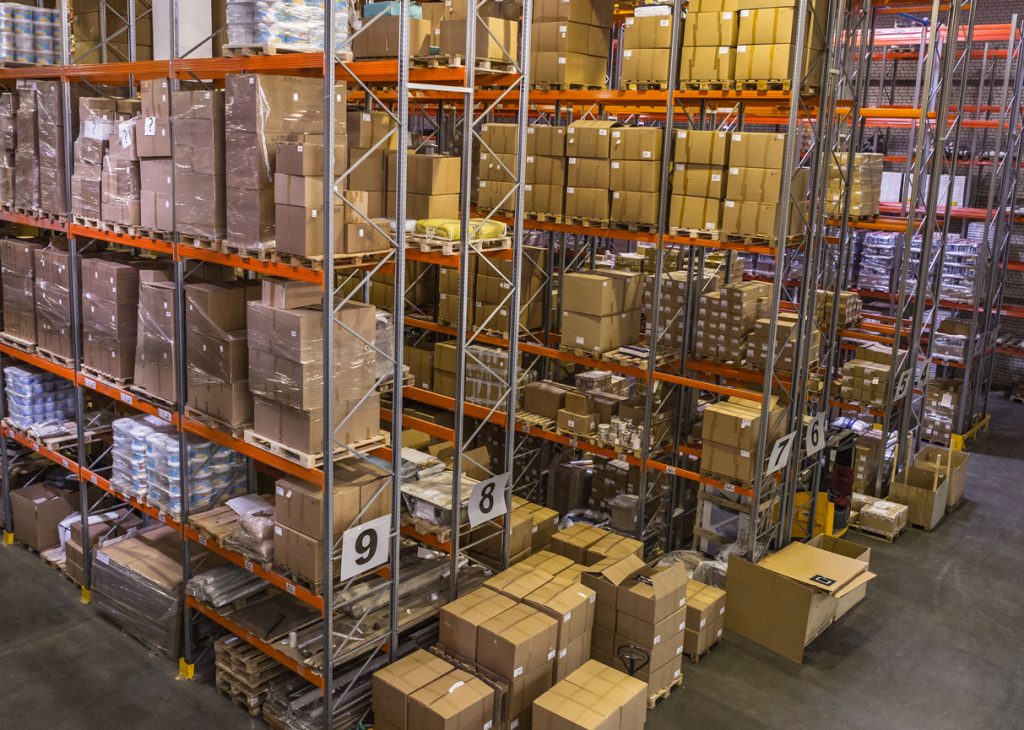 An ecosystem on the edge?
I really do believe the success of our industry is dependent upon how we respond in situations such as this, so while this may all seem a bit 'doom and gloom' it's important that serious considerations are made. When there's significant disruption to the status quo as we know it, there are real repercussions for many businesses and their longevity, or even survival, within the industry.
For example, larger 3PLs will subcontract resources through smaller hauliers and operators to support peak operations, but with less volume everyone is holding onto the business that they can and making the most of their own assets – and understandably so. But this leaves many struggling to maintain the kind of business on which they rely to survive. If a number of operators were to go under there would then also be the concern of how to handle fluctuations in demand further down the road. Any businesses that have scaled back to manage costs might struggle to manage rapid surges in demand. Or, as is usually the case, costs will have to increase to cover investment to expand service delivery again. As such, you then also have the potential that those cost increases will filter down through to the consumer putting us back into a cycle of disrupted consumer confidence.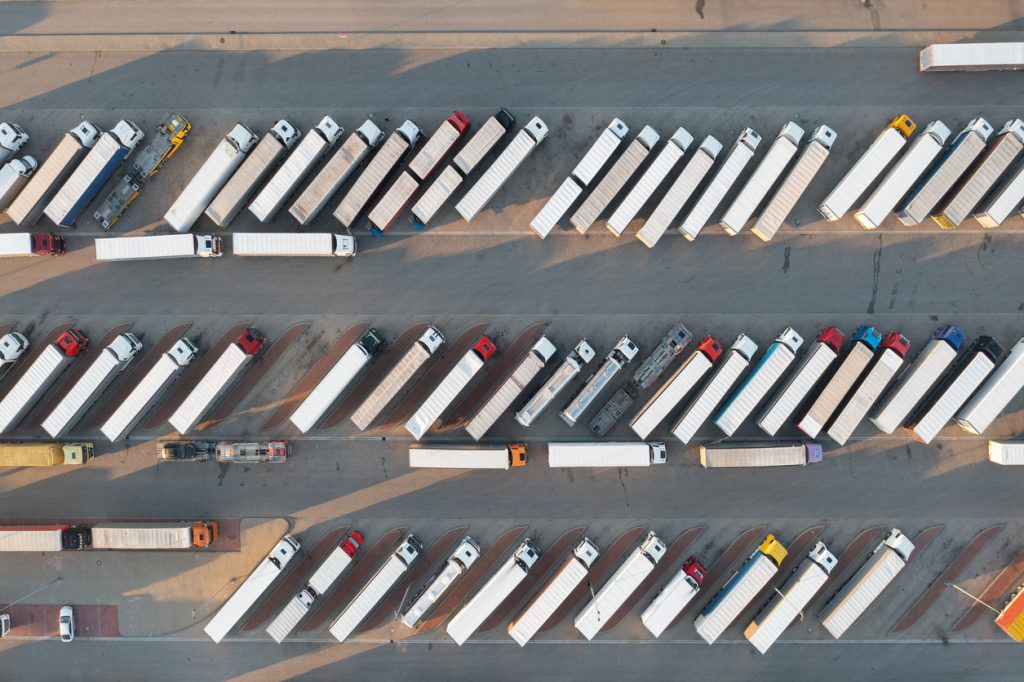 Restoring the balance
The question left then is what can the industry do to restore the balance of its ecosystem. We require a solution now to support businesses through the rest of the year, with the agility and foresight to respond to problems in the market as they happen in the future. Practically, on a day-to-day basis logistics businesses should be looking at ways to optimise resources – whether that's through more effective supply chain and ops optimisation, labour management or data-driven strategies.
As for the bigger picture, unfortunately I don't have a definitive answer. It might lie in lobbying our trade bodies and the government to sit up and take notice, or it might very well come down to the industry to support itself. No matter what happens, it's yet another challenge we must face and one that I hope the industry can overcome through resilience, determination and innovation.