Our supply chains are still struggling as we approach the end of another turbulent year in the industry, and with peak seasonal trading now upon us as well, there may be some harsh realities for us, our customers, and our end consumers to deal with.
The cause of HGV driver shortages has been widely discussed, including by us, with a number of factors impacting the retention and attraction of new drivers to the profession. But what about the effect of the shortages, and the number of other supply chain shifts that are shaking up our industry? 
The announcement that EV CL Chill went into administration at the end of September is a stark sign of the times, and demonstrative that ongoing issues are having significant impacts in real-time and on big players in the industry. Despite having achieved a cash-generative year for 2020, EV CL Chill still struggled with a loss of key customers and acute driver shortages. In addition, cases of large supermarket retailers struggling to secure haulage for seasonal produce, warnings of toy shortages, and general availability across the board are all concerning as we head into the eye of the peak trading storm. 
Although warnings of shortages and empty shelves have been circulating for months, demand doesn't seem to be waning – our customers still want to provide the goods, and end-consumers still want to buy. The need to deliver come Christmas is still very much a priority.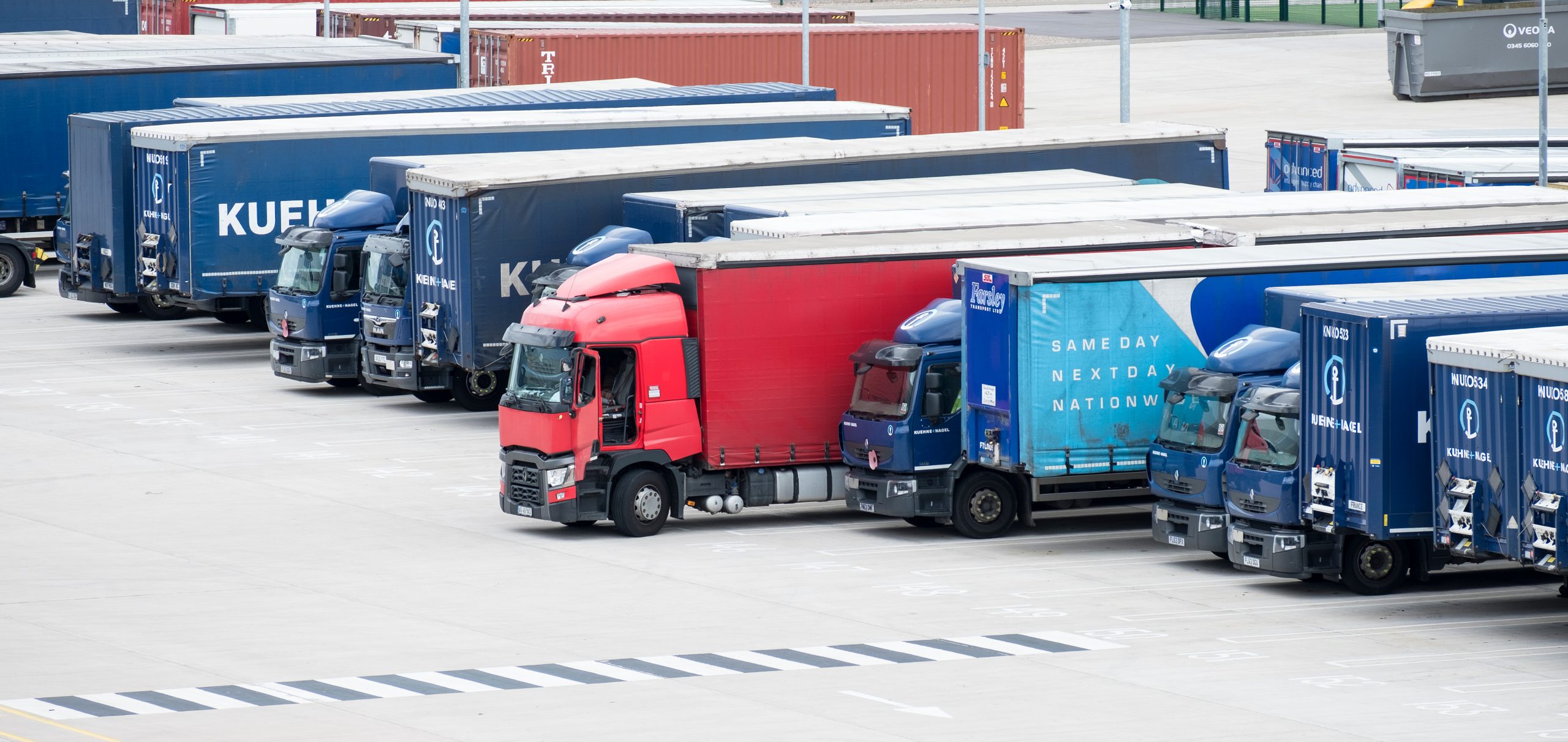 Supply chain struggles
So exactly what is causing struggles within the supply chain? Based on our experience, here are the most common areas of concern in the industry currently:
Driver shortages and lack of haulage
The lack of HGV drivers has permeated the news for months now, and for good reason. This is still a huge area of contention and something that is having an impact across the supply chain. The domino effect of these shortages is that our customers cannot secure haulage to fill their shelves on time, and international imports are having to be diverted away from the UK due to a backlog of containers that can't be moved quickly enough. 
Essentially delayed deliveries, empty shelves and petrol shortages are all results of a significant lack of skilled drivers to get products directly to the end-consumer. With the onset of the peak trading season and an increase in volume of goods to be moved, our driver shortages will be an ongoing challenge.
We are seeing inflated prices across areas of the supply chain that are, quite simply, not sustainable long-term. The cost to transport one container from East Asia to Europe is now 10 times higher compared to its pre-pandemic cost – a result of global supply chain issues exacerbated hugely by Covid-19.
Similarly, due to demand, HGV drivers have seen some staggering pay increases that some argue either aren't sustainable, or still not attractive enough to encourage drivers to join or stay in the profession. The result is a strategy for the short-term that could end up alienating smaller firms that can't compete with such costs, and consumers who simply don't want to pay for it.
An increase in consumer demand for Christmas 2021 is putting a lot of pressure on an already strained supply chain – unsurprisingly. Our retailers are desperate for haulage that can guarantee seasonal stock is on the shelves (with particular pressures for food retailers and grocers who require chilled haulage for seasonal produce) in time for consumers craving a 'normal' Christmas following last year's last minute lockdown fiasco.
Although peak trading is always challenging, the addition of driver shortages, inflated prices, and increasing consumer expectations have come together to create a perfect storm for the upcoming period. The question now is, can we mitigate these factors successfully enough to see us through 2021?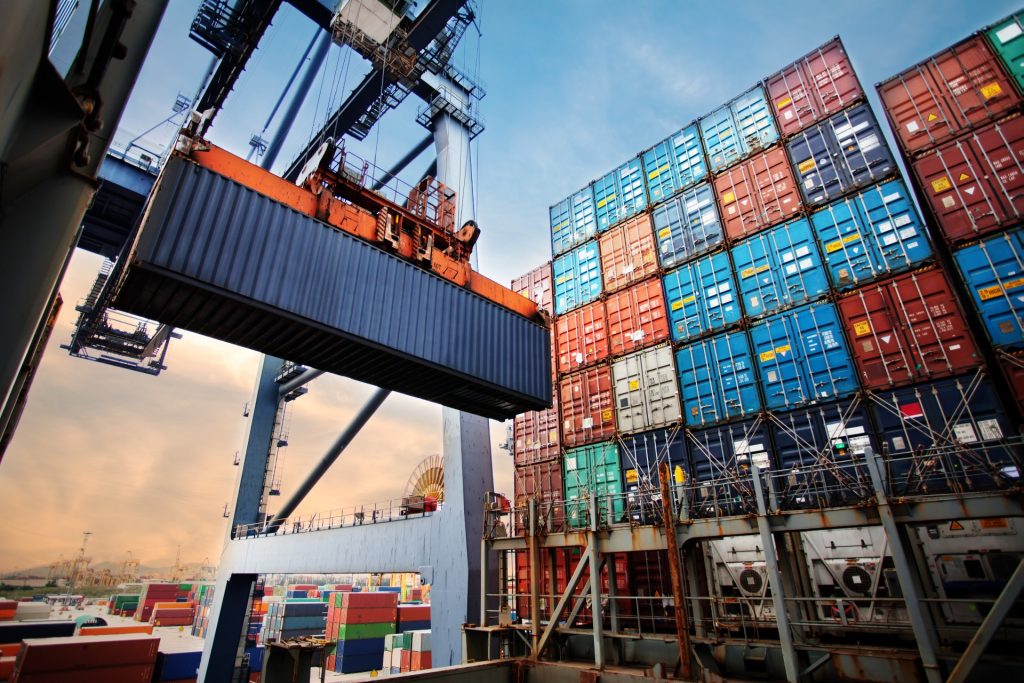 Supply chain solutions
We are seeing a number of trends across the industry that have been introduced to cope with peak trading demand – here's what's shaping the 2021 peak period:
As mentioned, inflated prices within the supply chain are not sustainable and therefore price hikes are already being predicted to hit consumers in order to cover increasing supply chain costs. It has been reported that UK supermarket prices could rise by as much as 5% during the peak trading period.
While demand is high and availability uncertain, there's potential that consumers will be willing to pay for these price hikes for the time being, in order to secure products for the seasonal period. But what about for the long-term, and how far will price hikes need to go to cover costs?
While peak trading usually drives retailers to expand product lines and increase stock volumes, 2021 may see a shift in focus to product certainty over selection. With delayed and fragmented deliveries making it difficult for retailers to match customer expectations across their business, a commitment to delivering less, but with more certainty may be the way through the peak period.
Retailers are already adjusting their approach to peak brand messaging in order to manage expectations, and those that have control over their own supply chain are likely to benefit from being able to promote its reliability. 
The government announced its plans to provide temporary visas to 5000 HGV drivers and 5500 poultry workers for three months in an attempt to provide short-term relief for the haulage industry. This scheme is to run up until Christmas Eve in a clear attempt to see the UK through the seasonal period. But with a shortage of 100,000 HGV drivers, will this be enough? Not to mention the possibility that this temporary scheme may not even be all that appealing to overseas workers? 
Prolonging the peak trading period
No toys or turkeys – these are the warnings that are resulting in consumers being advised to shop early if they want to guarantee their Christmas goods. 48% of consumers have started Christmas shopping earlier as a result. 
Starting Christmas shopping earlier may help to manage expectations and spread demand, particularly when paired with clever brand messaging that promotes current availability over future uncertainty. But with the supply chain already under strain, does this also inadvertently put further pressure on it by prolonging the peak trading period?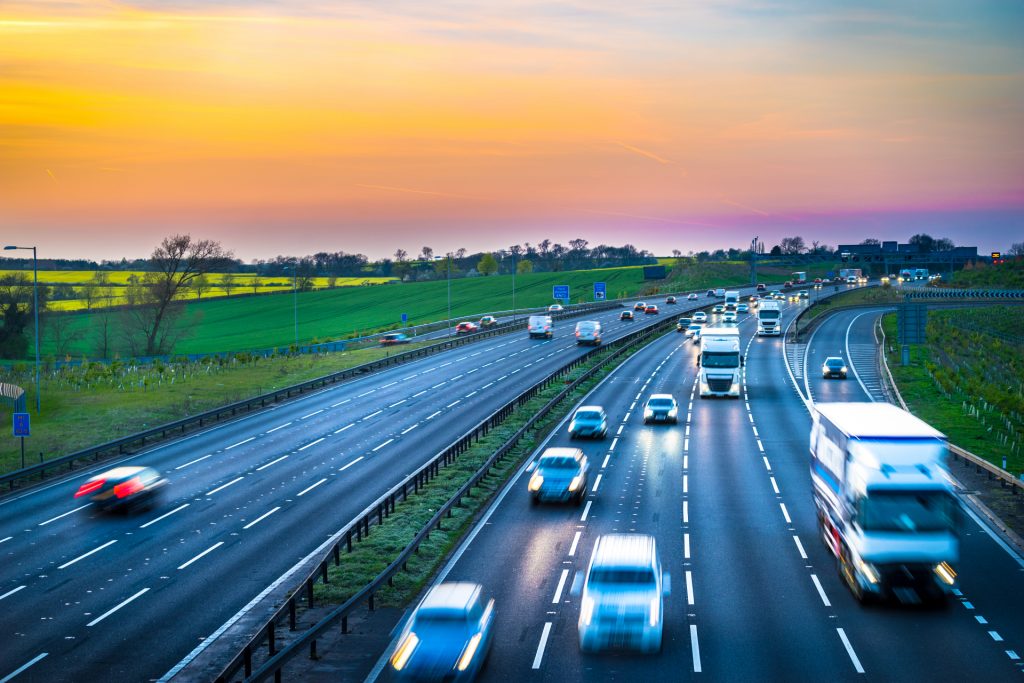 The shape of things to come
The reactions we're seeing to current supply chain issues are short-term attempts to survive the 2021 peak trading period, managing expectations and meeting demand as best they can. But we question how successful and sustainable they can really be? Are we instead on the brink of a fundamental shift in commercial approach, in an effort to deal with a shifting supply chain and ever-increasing consumer demands?
What happens in 2022 – when we are still feeling the effects of driver shortages, global supply chain issues, Brexit, and changed consumer habits? Is the reaction we're seeing to peak trading highlighting our need for a more sustainable supply chain and ultimately signalling the shape of things to come?
We'd love to know your thoughts – join the conversation over on our social media pages.