With the whole of the supply chain experiencing disruption our industry is feeling the extra pressure on this year's peak season. This means we are currently at a peak-season-pinch-point for resources – if the resources aren't available now, then it's not happening in time for Christmas. Unfortunately, this kind of situation is a lose, lose for everyone involved. It creates a domino effect of unhappy customers whose expectations have not been met. 
But there could be another way of utilising resources and partnerships to work a lot more effectively going forward. A way that would support our retailers and customers, and ourselves. Cross collaboration between logistics providers and retailers, suppliers and partners is a fantastic opportunity to maximise resources available, and increase efficiency and sustainability across the board.
We're talking about the possibility for collaboration across 3PLs and retailers to plug the gap when it comes to limited resources, availability and efficiency. Collaboration can open the door to minimising costs, filling empty legs, securing warehouse support, sourcing drivers and fulfilling customer contracts. The opportunities are clearly there, so what are the challenges with cross collaboration in this way that have made it difficult to adopt before now?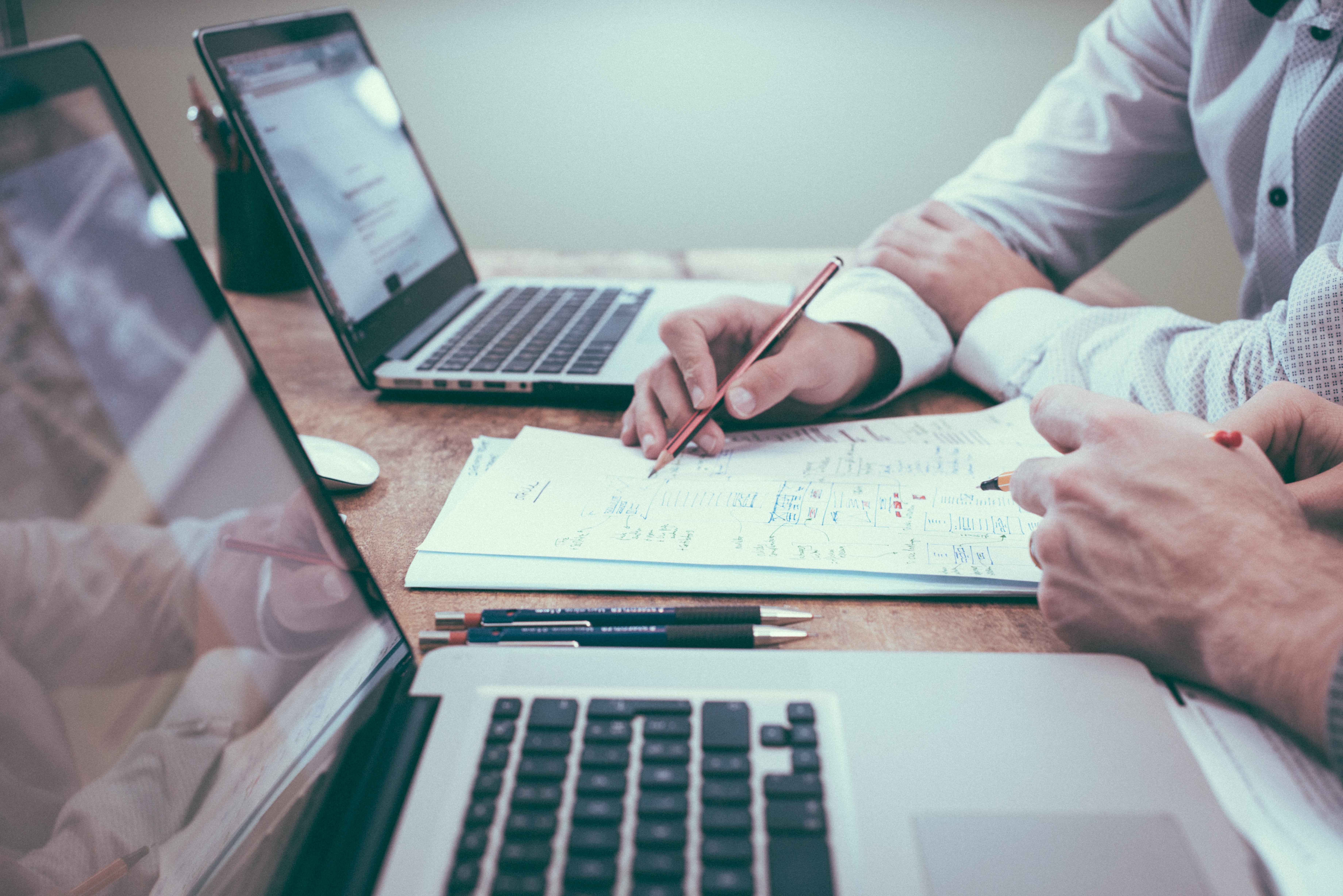 Collaboration: the challenges and pitfalls
Here are four reasons that are likely putting the stopper on cross collaboration, and challenges we'll need to overcome if we are to pursue it successfully in the future. 
1. Commercial advantage 
Perhaps one of the main reasons that collaboration isn't widely utilised is because of competition – a little healthy competition never hurt anyone, and for many 3PLs the goal will be to maintain commercial advantage over their competitors. This is also how growth is facilitated, using pricing, strategy and resources to create a unique proposition that attracts and retains customers. If a collaborative process opened up a 3PL's playbook to their competitors, it could stunt that commercial advantage. 
2. Customer penetration
In a similar vein, many will be reluctant to give competitors access to their customers and contracts – ones they've worked hard to secure. It is a worry that by collaborating with fellow 3PLs who have traditionally been competitors, it might open up opportunities for undercutting prices, gaining customer insights and securing new contracts. Discretion will likely be important to give those the confidence to approach collaboration across the board. 
3. Pride
There's also the element of control, and saving face – we all take a great deal of pride in our work. Having worked hard to achieve success it could be difficult to relinquish the level of control that will be needed to allow for successful collaboration and more open lines of communication across providers and partners. Industry leaders benefit greatly from having a successful, recognised and respected brand, with their customers relying on them to meet their expectations. There is an element of trust that will be needed to collaborate successfully and an understanding that collaborators will uphold the same standards and work ethic. 
4. Customer hesitation
On the flip side of the coin we also have to take into consideration how our customers will feel about more collaborative solutions. It's understandable that there would be hesitation from a retailer's perspective. For example, if a 3PL was utilising resources across retailers, there's the question of which retailer is prioritised? Similarly 3PLs would need to ensure a level of consistency across collaborative services to deliver the experience the customer is accustomed to under one company or brand. These are definitely the factors that need to be considered from a customer service standpoint. Is it possible to be fully committed and reliable when sharing or distributing resources in this way?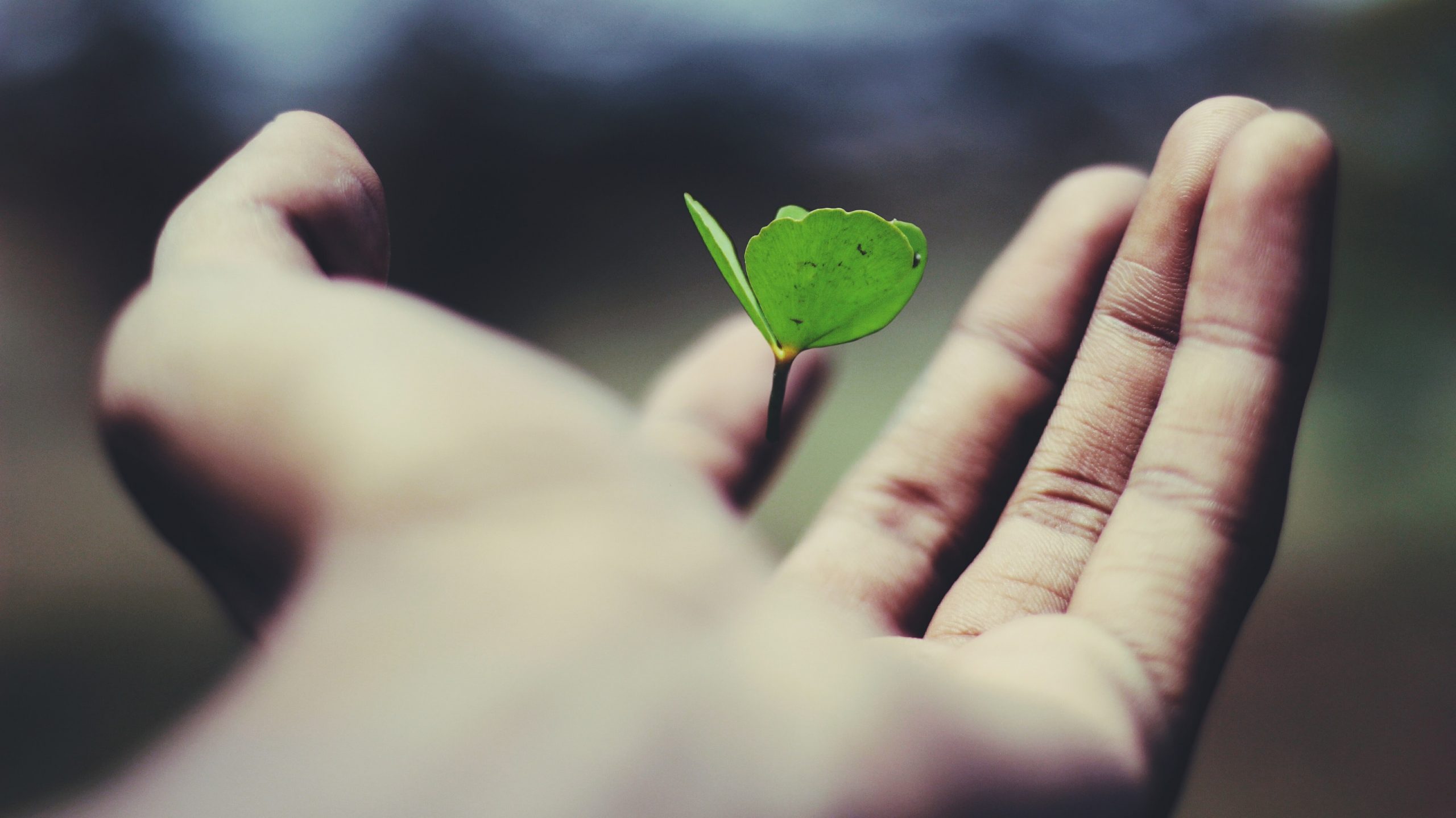 Is there still potential?
At WIN, we are constantly looking to the future and are positive about the opportunities available to us that will help the industry to not just survive, but thrive as one of the UK's most important sectors. We believe a more collaborative approach is essential for our future and that, collectively, we need to start thinking differently as to how we can use the assets we have to continue driving forward.
It's not just us either, industry collaboration was discussed amongst other trends in a panel (The state of logistics in a post Covid and Brexit world) at the recent Multimodal Exhibition, held at Birmingham NEC. Paul Durkin, chief customer and innovation officer at Wincanton noted, "the general lack of capacity will also see more collaboration, […] It's about moving the dial forward." Chris Warn, global logistics director at Pentland Brands, agreed, suggesting "We'll see retailers supporting each other and more collaboration across the whole sector."
Collaboration as an approach also isn't such an outlandish idea – we already do it in certain areas of our businesses. Many companies operate across multiple sectors in order to make the most of their resources throughout the year. This multi-sector presence enables companies to shift and adapt resources to meet changing demands based on trends, habits and external circumstances. Peak trading is a great example of this, when we shift our focus and resources to retailers during peak season. Similarly the effects of Covid-19 are proof that adaptability will be an essential strategy for the future.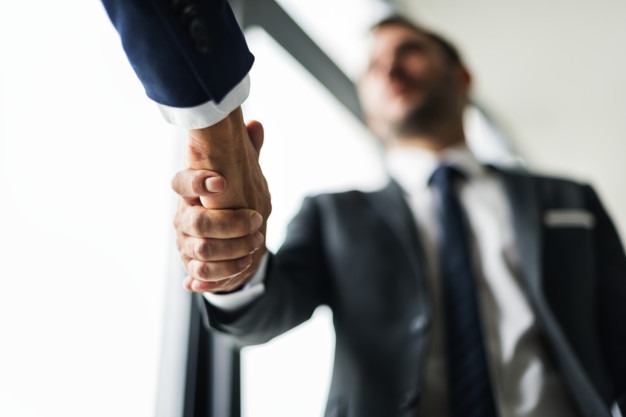 Embrace and adapt
While there are definitely still challenges and pitfalls to navigate, collaboration can definitely be a positive way forward to ease pressures within our industry. We need to start sharing more resources and be willing to adapt so we can maximise opportunities as and when they arise. Collaboration is definitely coming so we have to embrace it. The likes of Amazon's Relay network are already setting the precedent for how transportation is changing, combining two emerging trends: digital and collaboration.
It's also something we champion at WIN, with our successful Brokerage Service which aims to connect clients to viable resources and opportunities from our network. It's not about harbouring resources, connections and customers for the sake of ourselves – we won't survive this way. It's about making the most of what's available from multiple sources to get the job done as best we can.
Join the conversation on social media – do you think collaboration is key for moving forward?