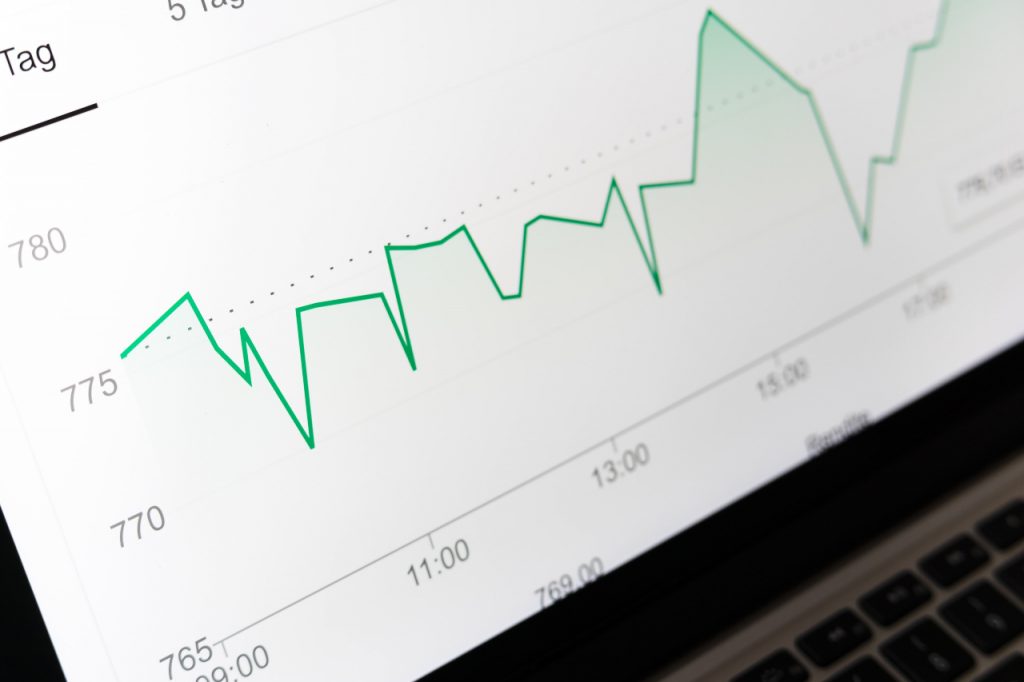 As we settle into the new year, many businesses are taking the time to reflect on the challenges of 2021 and review their strategies, operations and goals for the year ahead. As a result we are beginning to see a number of trends emerging across logistics and transport that point to the current pain points and areas that logistics businesses should be focusing their energy on in 2022.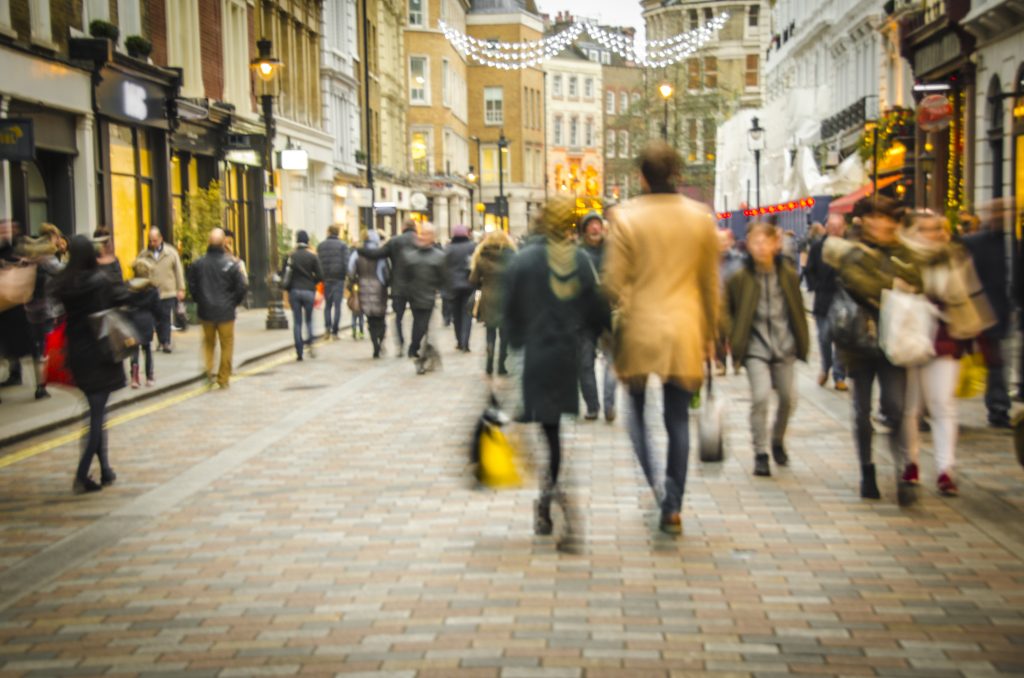 The cause of HGV driver shortages has been widely discussed, with a number of factors impacting the retention and attraction of new drivers to the profession. But what about the effect of the shortages, and the number of other supply chain shifts that are shaking up our industry?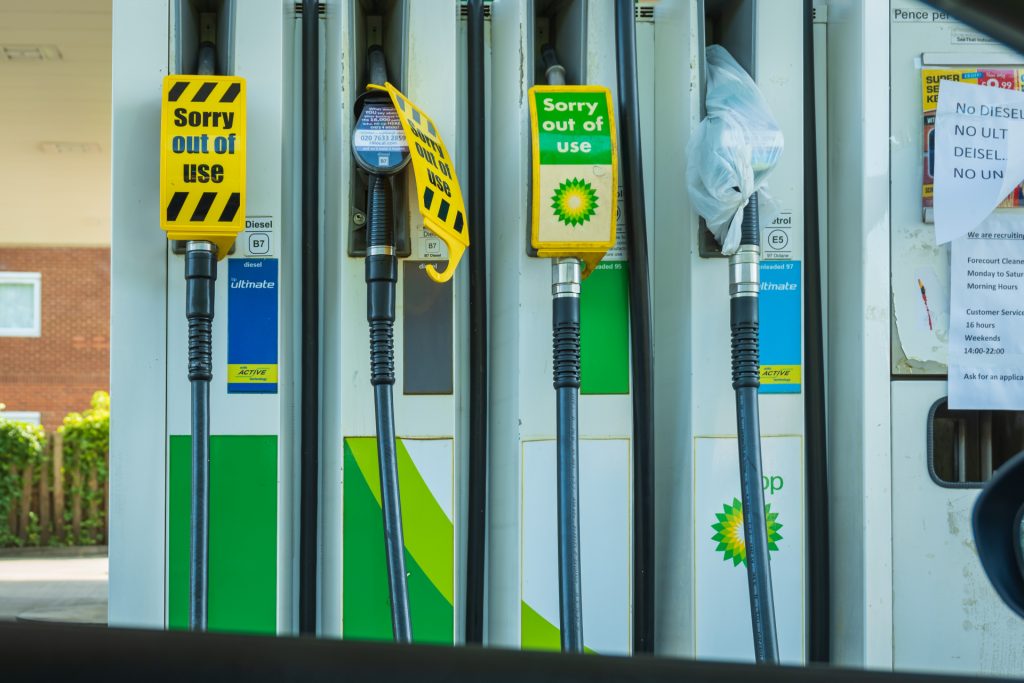 Empty shelves, no-show shakes and petrol panic! How did we get here and how can we move forward for a better future for our drivers?